I recently was directed to this video and thought i would share here for anyone who has not seen it.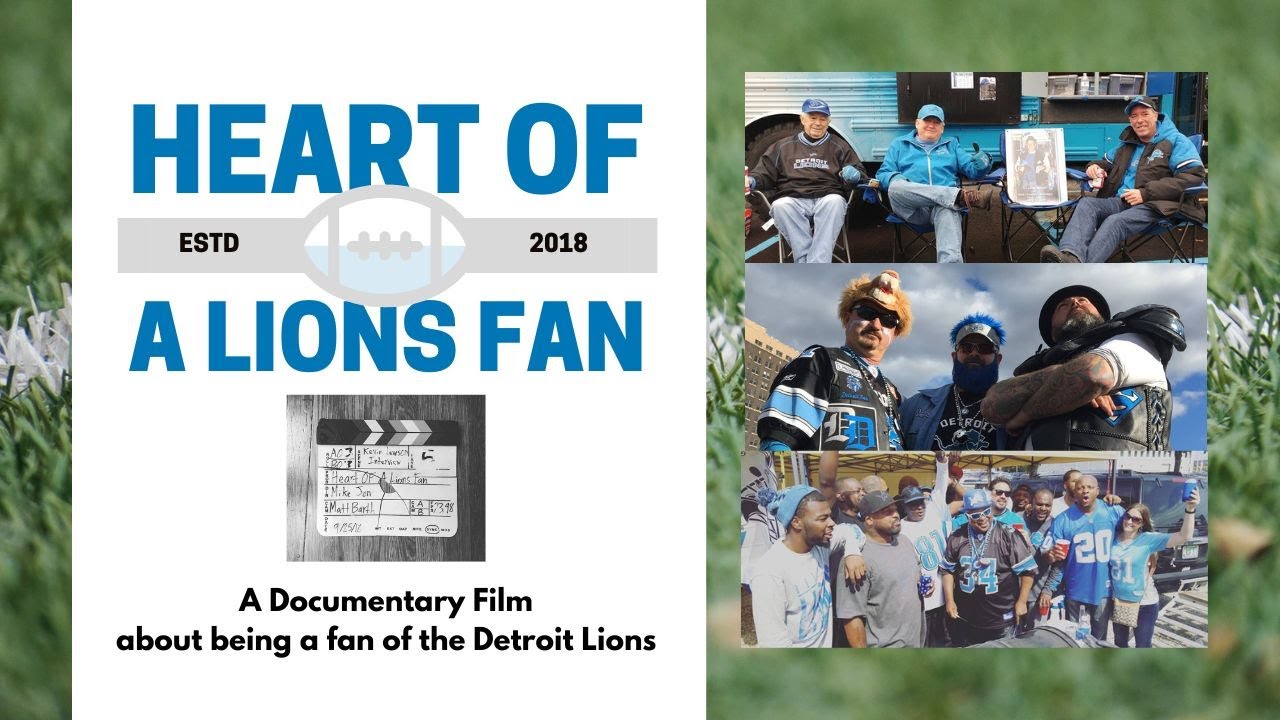 We're SO lucky to have George Blaha all those years.
Some really cool guys that live and breathe Detroit & their sports.
Lots of Lions and pistons, Al Kaline, Kelser, and many, many more.
This topic was automatically closed 240 days after the last reply. New replies are no longer allowed.