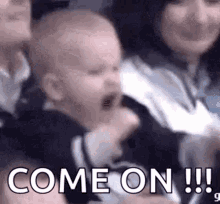 Come get a taste, Commodores.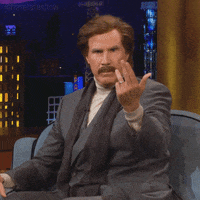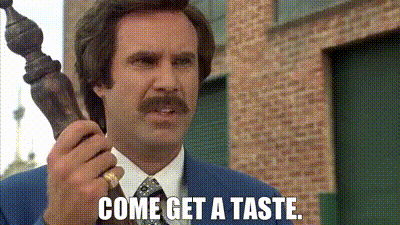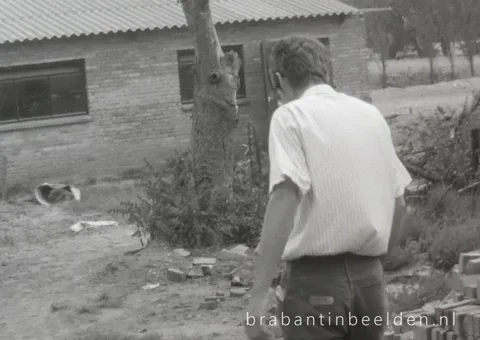 Yeah here we come !
LOL, the walking wounded.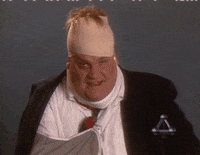 Yeah, I'm staying a long way away from the official thread today unless something monumental happens.
I hope everyone has a great day.
Yeah it really does suck , it's hard to evaluate any progress when so many guys are hurt all the time.
Should rename this to "Lions vs Washington: In game shattered thread".
Ah,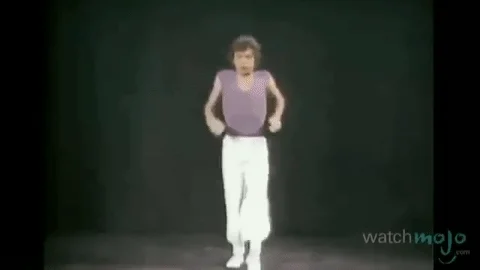 Shh-Do-Bey, Shattered, Shattered!
I predict Hutchinson is the reason we win this game.
As mentioned last night m, we need he and Harris to have a big game.
time for the Lions to show us something.
Game inactives:
Commanders at Lions
Commanders: S Kam Curl, QB Sam Howell, TE Cole Turner, G Wes Schweitzer, G Chris Paul, DL Benning Potoa'e, CB Tariq Castro-Fields
Lions: C Frank Ragnow, G Jonah Jackson, CB Amani Oruwariye, S Ifeatu Melifonwu, TE James Mitchell, DL Demetrius Taylor, DL Austin Bryant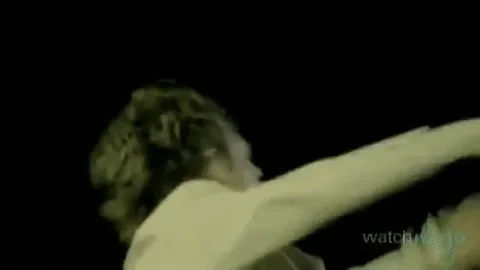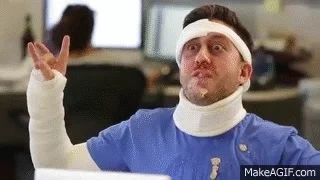 Fuck, it's week 2 and Will Harris is starting already.
GO LIONS!!!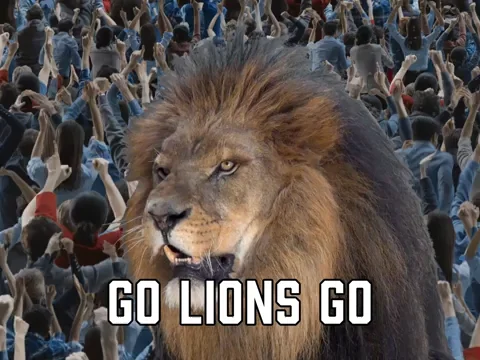 Weeheeheehee dee heeheeheehee weeoh aweem away
Weeheeheehee dee heeheeheehee weeoh aweem away
Ouch. No AO or Bryant. Didn't take Austin long to get back in the tub.
Did Bryant get hurt or they just made him inactive?
Good question. I have no idea but it seems like a bad call since we lack edge rushers beyond H&H.
Looks like JO is active so maybe they prefer him in the nascar package???