I can't stop watching this
"Hey guys, lets put the fireworks under the gas tank, so they stay dry"
I so want to see an after pic.
Amazes me that people choose to spend money to put themselves and loved ones in danger.
And those idiots didn't even wait for it to get dark outside!!!
Same.
Mom grabs the toddler while the guys are all like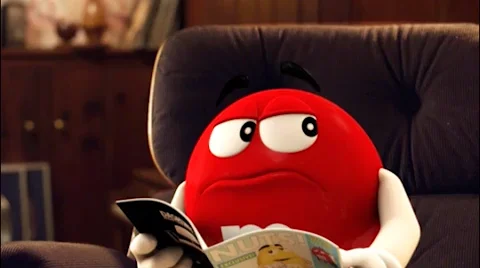 I believe Ron white said it best "you can't fix stupid ". Sometimes you just have to sit back and let the Darwin effect do it's thing.
lighting chinese-made explosives… while very possibly intoxicated… and having no training on proper set-up, spacing, and storage of other bombs fireworks….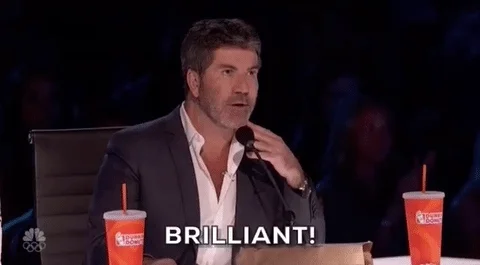 Same here. The amount of assholiness in this short video is staggering. Every time I rewatch, something else captures my attention. Mullet dad didn't drop his beer until the van exploded. A film director would be proud of this work.
beer 5.00
fireowrks 75.00
car on fire 40,000
not dropping beer "Pricless"!
Death by hillbilly.
"Hello Allstate, you're not going to believe this…"
It looks like the girl in the flag hat took part of the first round right to the head. haha
Could of been worse. Did you die?
I did. But then was resurrected. Oh wait, that's Easter.
After espying his pic, is it wrong for me to think of him not being the sharpest knife in the drawer.
That's as close to downtown Baghdad 1991 4am that anyone will get…
How do you accidentally set off a firework on your head? I hope he didn't have any kids, not for their sake, but for the fact he shouldn't be breeding.
When, "Hold my beer", turns into an episode of, "Thinning the Herd".