The threads are getting saggy, old , and lumpy-like me , but hey I'm just now 49.
anyhoo I think when threads around here get to be a snooze fest I got to scream at yall to really dig for all you got JUST so we can reach the dang Preseason.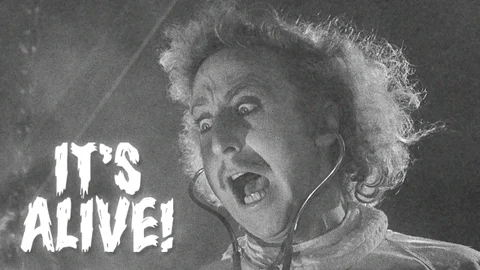 eseason and ay yikes it'z JUNE folks ahhhhhhhhhhhhhhhhhhhhhhhh!!