still runs good… changed the oil last month.
May need new struts soon.
I just love that!
We all ought to buy the most hideous used cars imaginable (all different makes and models, and do this to them.
I used to work with a guy that drove a lifted El Camino. HIDEOUS car. He had a bumper sticker that said, "don't laugh…your daughter has been in the back seat." So friggin' funny.
Anyway…I've got dibs on Lifted El Camino.
I recommend someone do a Scion - hideous cars.
Old Ford Pinto?
Chevy Monza?
Dodge Omni?
We'll make the most beautiful, most hideous parade of Lions vehicles ever. LOL
Did you notice the can of Campbell's Kneecap Soup?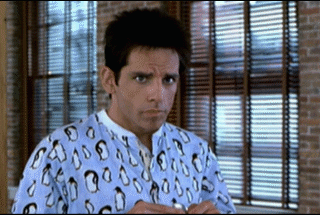 I like how the bumper's at kneecap level.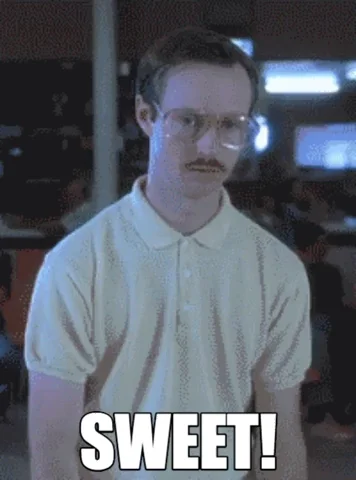 This topic was automatically closed 240 days after the last reply. New replies are no longer allowed.