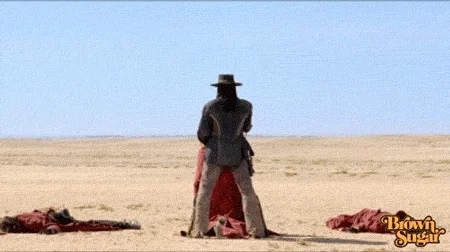 Don't tell DeadStroke this, he says we are not paying these guys enough to be this good.
We have invested a ton of resources in the form of draft picks though.
The defensive line alone has a 2nd overall pick, 2 2nd rounders and 2 3rd rounders in the past three drafts.
Thrown in a 1st, 4th and 2 6th round picks at LBer
Then you have 2nd, 2 3rds and a 7th at DB.
That's a lot of high draft picks under rookie contracts.
I agree totally with you, but this argument hasn't worked in discussing with Deadstroke. Maybe I haven't been clear enough when discussing it, but IMHO there is no reason we can't have a better than average defense with bottom 25% on defensive spending given the draft investment over the last 2 years we have made.
I will add, in a few years we will have to pay and it is then that I expect our spending on the defensive side will be in the top half of the league.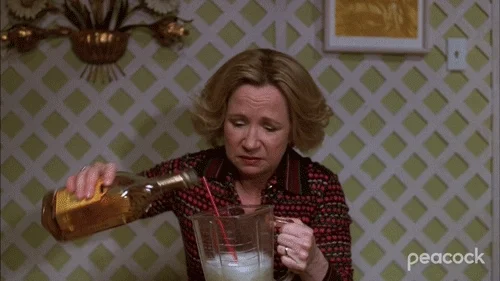 Can take it as a positive and or a negative
Speaking of Campbell, he was part of an impressive play Thursday, but not for the reasons you'd think. During a scrimmage period, running back Jermar Jefferson caught a pass, made a man miss then sprinted toward the end zone. A solid play, but the more impressive part of the play was Campbell chasing him down, when every other defender gave up and prepared for the next snap, all the way to the end zone. Toward the end of the run, Campbell was nearly stride for stride with Jefferson, who couldn't help but laugh when he saw Campbell that far downfield with him. The takeaway: Campbell's long speed is impressive for a guy his size. So, too, is the max effort he gives each rep.
Another note, may have already been posted, this from Pouncy at theathletic.com
Once thought of as a nose tackle, the Lions let McNeill play more three-technique as the year went on. Expect that to continue.
That's impressive when you think about that Lions video from the media team where they just put up a sign with a question on it (like "which coach could still play"). The question was "who's the fastest guy on the team". A lot of JaMos. A lot of Kalifs. If I recall correctly JJ was mentioned at least twice.
Now don't get me wrong. We all know Campbell isn't beating JJ in a 100 m, but nearly tracking him down is impressive nonetheless.
Not so sure about that one, Jefferson only ran a 4.68 - 40 at the combine. Not surprised Campbell is keeping up with him.
Speaking of Jefferson, I wonder if he's ever going to get a shot. He's entering year 3 and has barely seen the field. Had a couple good runs in 2021.
I just think that while Jefferson's a better athlete, Reynolds is a better RB. Better vision, follows the blocking, tough guy, the OL loves him. If Reynolds had any juice whatsoever I think he could be a legitimate starting RB.
And we got the hard running kid from Minnesota, Jefferson has some serious competition to make the roster. We do have a new RB coach, so he might emphasize different things that Duce perhaps.
My biggest worry with Ibrahim is he's even less of an athlete than Reynolds. By quite a bit. His contact balance is great but it also makes him slower to get through the hole as he bounces off people, which won't mean anything if it leads to him getting gang tackled. My hope is further removed from the achilles injury his athleticism improves dramatically, but it's not like he was all that athletic before the injury either.
Yea I'm hopeful, the production was wild in college, but RB's with achilles tears doesn't usually go too well looking at the history of that injury and that position. He managed to come back and play last year after the injury, but long term who really knows. Worth a shot though as a UDFA.
Correction. I re-watched the video. It was Netflix that was mentioned, not JJ. Which in hindsight makes more sense.
I think he's a C/C- insurance policy in the event of an emergency.
Do we still have Jackson? I like him better than Jefferson or Netflix.
Feels like this rookie UDFA is gonna put the heat on those guys and possibly take one of their spots.
eeeesh. Not a fan of that.
I really liked him while at Minnesota, very physical RB. I just wonder how well he will hold up after an achilles incident and moving up to the NFL grade.
For sure, that's the questions, but even if he doesn't last long, (That's what Natty said), maybe he gives us some meaningful carries for a year or 2. Not bad for a undrafted fella.
The dude put up over 250 yards rushing vs Iowa last year, who had a great defense and also had Captain Jack playing linebacker.
He had 263 yards rushing but the Gophers only scored 10 points. What an odd stat line.