Backup QB!? We know he can't catch, can he throw!?
YES!!!
I wish he could play for all 3 of our division rivals.
I'll be happy if any of them pick him up.
Drank Bleach MF'rz (while I'm dropping balls, taking plays off, and allowing my teammates to get killed instead of blocking, of course).
lol…hey we're giving Funchess a shot at a new position. I say why not?
Knowing Ebron he'd probably try to pass the ball to himself and then still drop the ball.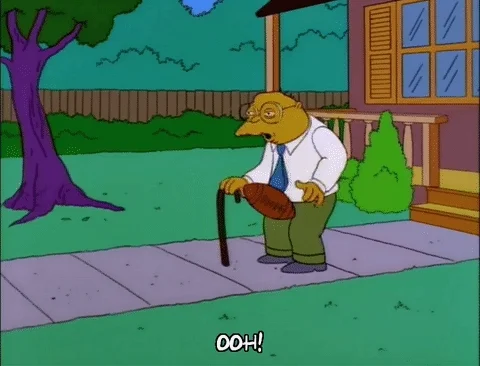 I can envision the announcers if he did that. "Ebron's got the ball…what the f**k is he doing?"
I would absolutely take him as a backup.
Coach Dan says "no turds"
Maybe not the announcers, but I can darn sure see MCDC yelling that from the sidelines.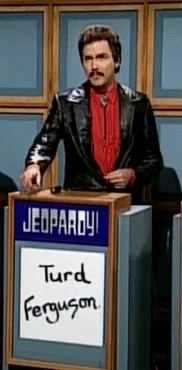 Pettigrew was far from my fav Lion, but he was light years more manly than Ebron.
Pettigrew was solid and he had one great year.
Can't say the same for Ebron.
We should offer to pay his salary for any team in the North that wants him. We will even throw in a draft pick if he gets X number of passing targets per game.
At least pettigrew would block.
Exactly, Ebron was basically a large slot WR that couldn't catch. Pettigrew would get physical out there at least.
Ebron was a pass catching TE who couldn't catch and refused to block.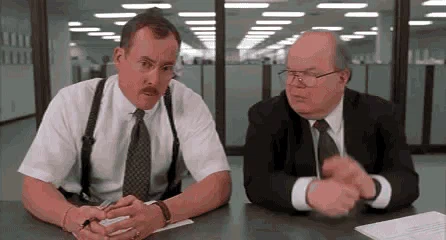 "I have people skills!!! I deal with the people! What is wrong with you people!!??"
I also have a jump to conclusions mat you could try!! lol
This topic was automatically closed 240 days after the last reply. New replies are no longer allowed.