Pretty fun to see this. 2nd best in the league. In 2021 we were second worst at 46.67% TD conversion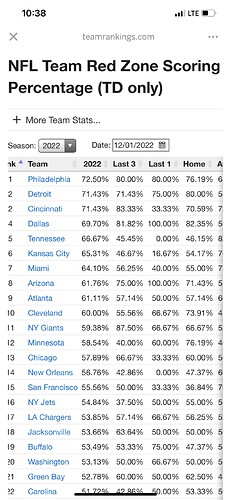 I love that we can just run in the red zone. First time I feel that's ever been the case.
Not since James Stewart in 2000.
Jamaal when he gets the ball.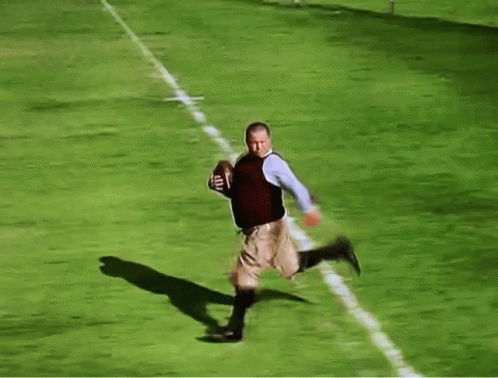 Extend Jamaal, now! Make him a Lion for life.
This topic was automatically closed 240 days after the last reply. New replies are no longer allowed.