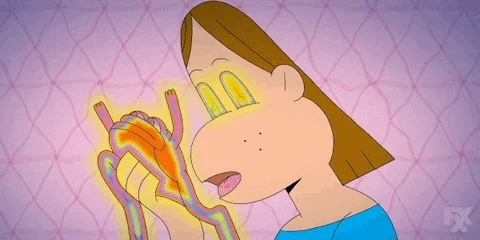 LOL - fantastic!
LOVED this post, bro!
I am calling BS here. Everyone knows, toads are natural. All things natural are good. This is just another government propaganda piece by the man to hold us down.
LOL - This is one of those things I'd call "rule of thumb" truth…not always truth…just usually. Some mushrooms will kill ya too.
I know arsenic is good for you.
It's the original problem solver!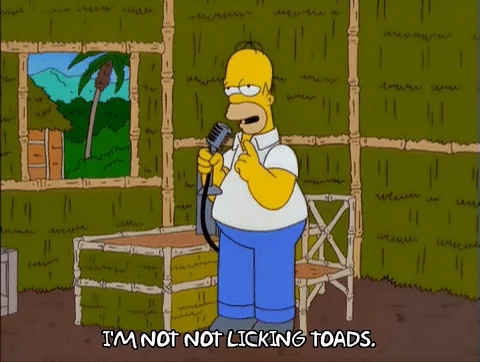 Lol…yet.
All jokes aside, I've heard it can be a life changing experience… I'd be interested if I could find the right toad!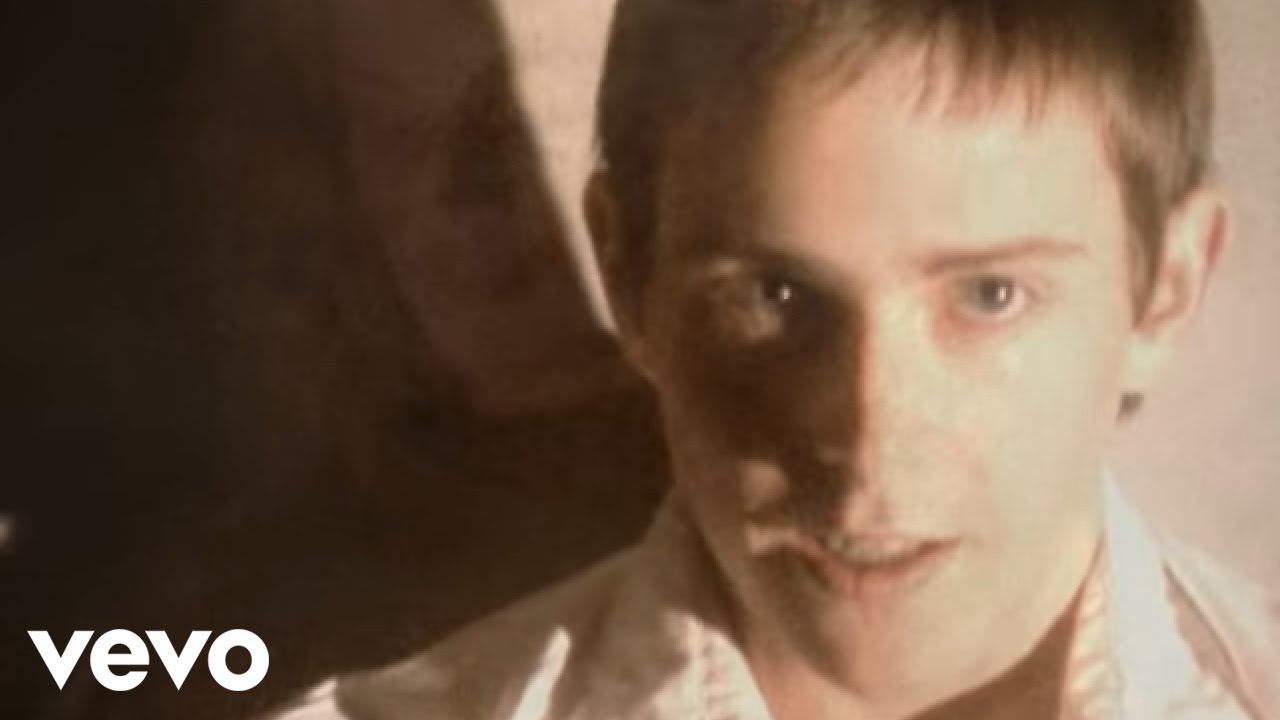 I'll be looking into Bufo eventually.
Im dressing up as HypnoToad for Halloween next year.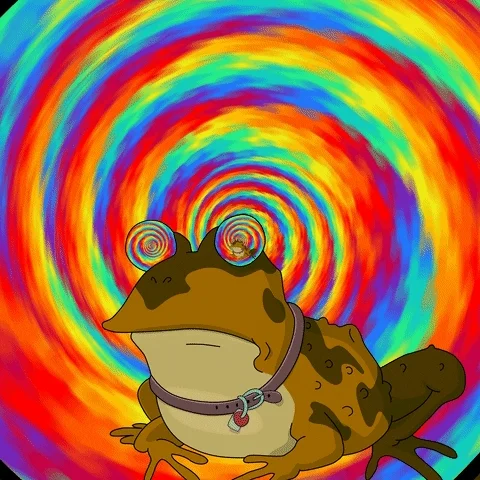 @Weaselpuppy - these toads that Natty is hiding, I'm curious about them brother… notice he never elaborates on toad questions.
The pattern is becoming pretty clear. Good chance he has a small garden of these toads! How else could a Lions fan predict 10 wins for the Lions! haha
@BigNatty = love you bud! You know I'm having a good time brother!
I may or may not have some of my undercover cameras remote monitoring targeted toad breeding facilities.
North Korea may or may not be the client
LOL. Weeze tryin' to get licked!
Haha! I'll be honest about it, when I do the bufo…and how I felt about it.
Some of the folks I trust most have invited me to their retreats.
Let me know if you try it and ill be right beside you brother.
5-MEO-DMT is supposed to be like a trip to the center of the universe inside yourself. You become everything (and nothing at the same time do to the total loss of self identity and ego). Instead of blasting off with DMT, you go inward. Mike Tyson said BUFO basically both saved and changed his life dramatically for the better.
I don't know…Licking a toad.
Has the courtship ritual been discussed yet, because that could be a real deal breaker.