I mean this has to be BS right? I can't see this happening with Slay on their team?
That would be pretty shocking, Slay and Fatty P reunited and it feels so good.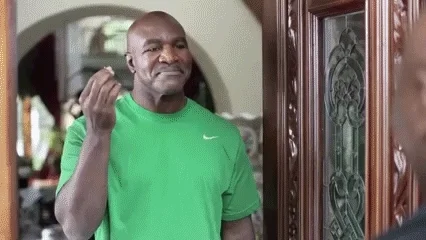 Maybe we can get Slay back for nothing if this happens?
The more i think about this the more i like it. It basically would destroy the best team in the NFC. I admittingly wouldnt wish Patricia on anyone other than the cowboys, bears, or packers.
Eagles fans might assassinate him by mid season though… so we'd have that going for us.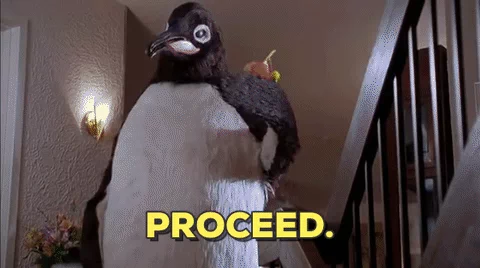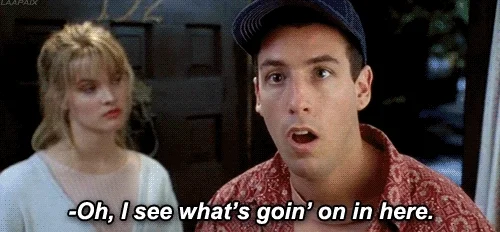 What could possibly go wrong w that?
Darius slay at this moment in time: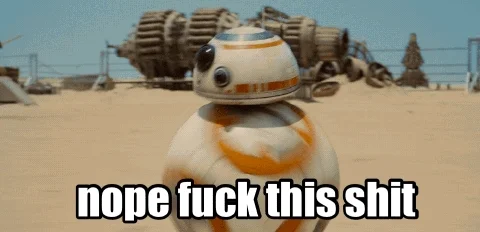 Noah Sewell to the Eagles?
Definitely my first thought too, they are gonna eff their team culture…for a LB ciach? HA!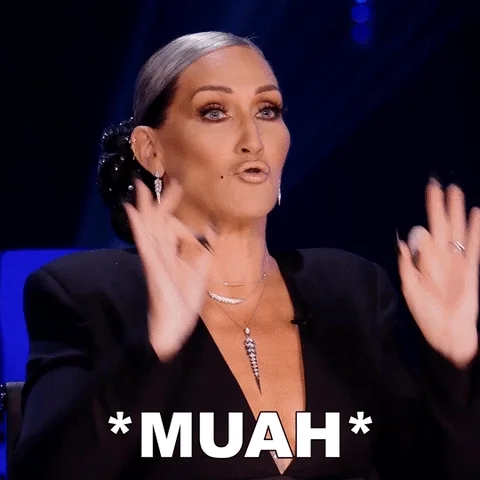 Maybe he'll be The Tush Push Coach. They practice on Patricia before moving to smaller targets.
The rumblings are coming from Patricia's belly.
This has to be a 100% troll. Especially if you've seen any video/content of the kind of culture the eagles have.
If only we could see Slay's reaction to this news when first hearing it.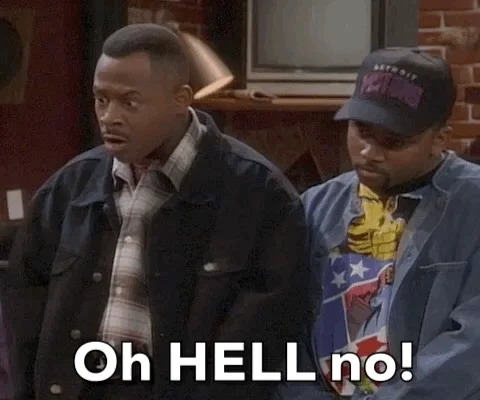 They are going to pay him in Philly Cheesesteaks and it's not many.
Poor reporter, someone played her.
I'd love to see Slay's reaction if they really hired that clown.
In other news, Darius Slay has just been traded back to the Detroit Lions.
Yeah, I don't think Patricia will be considered by the Sea Hags, either.
This is crazy to me.
If eagkrs do this
I'd really think nfl is narcissist and not merit based
And have no idea how to
Manage people
Or treat players like people.
Why would you risk the chemistry ?
Twitter
Charles Woodson
Slay
Nino
Snacks
Get the baby back together
Little funny insight in their comments
That's actually a pretty revealing back and forth. Not that we didn't know there was chaos, but it was bad. I know that was the last straw with me with Patricia. Once he made that comment to Slay, he had to go. No way he was rebuilding trust in that locker room after that.
Snacks situation was fascinating. He made a big difference and got paid