Wow, this is another one that I didn't think was going to happen.
I think I'm watching the Ceedy Dude simulcast from now on lmfao.
It should be him and Luther Campbell on the simulcast
This defense desperately needs him
Fields dancing after their last TD really made him mad
Getting him back is like adding another piece at the deadline. This guy is a major difference maker.
I saw a friend tonight that said, " When they saw that QB doing that dance that was it. I knew they were going to win."
He said it made the Lions mad. I didn't notice that, but it made me a scowl a bit.
I find it very comparable to when Chicago decided to get a little extra with Goff last year. Damn near all 11 guys were there and things clicked after that.
.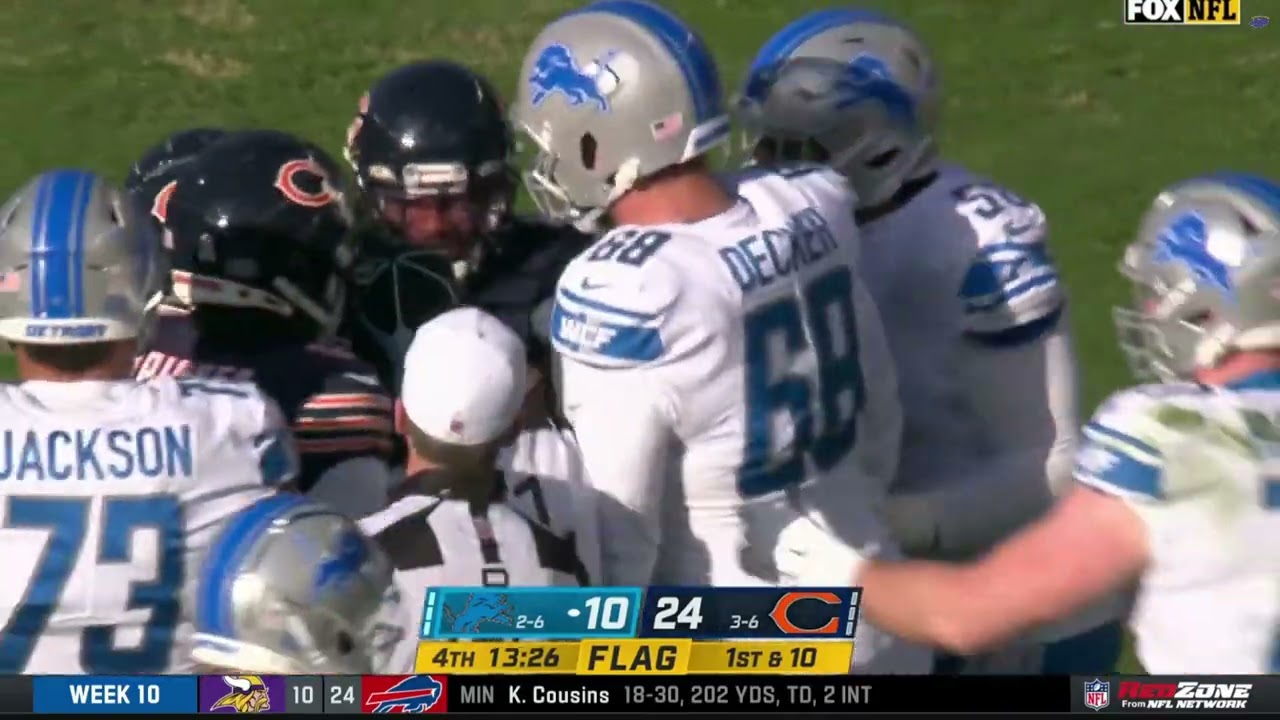 sewell