Good so the Bears get to pay a portion of his salary.
He's racking up the frequent flyer miles.
Another sweet move by Ryan Pace.
They want intell - that is all
I put the over/under at 7.5 games played for the Bears before his release. 6 teams in 6 years is no fluke.
Hoping we can chalk this gaffe up to Holmes' early FA inexperience and not repeat similar moves in the future. You gotta hand it to the man- he didn't try to save face when it was time to cut this perpetual underachiever. But $2M fully guaranteed wasn't the wisest move. Here's betting Brad is a quick learner.
another WR available if we don't claim OBJ…
Huge Surprise. Perriman has now played for 6 different teams in his short career.
technically speaking… he has still "played" for 4 teams.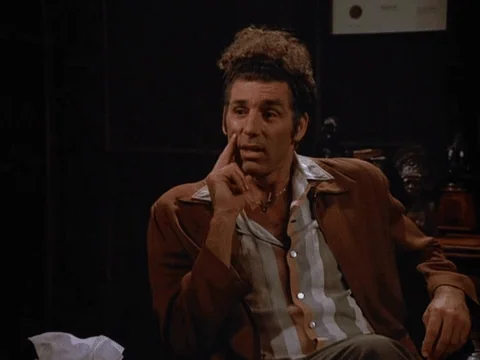 Haha fair point. Ok, he's signed a contract with 6 different teams and practiced with them before being cut. You don't see too many first round picks have such a magnificent career.
Yeah, but how many has he caught passes for?
He will have his best game ever on Thanksgiving.