We likely would have picked Sewell at #6 in any case, so cool.
I was surprised they traded with the cowboys and took Smith, I thought Smith would drop more…
I think he'll be good but, did Philly really get that great value and was it worth a trade up?
If he's good I guess it doesn't matter. But interesting trade within their division
They did get that additional 1st for dropping back to 12 before the move back up to 10.
Being at 6 did seem to help them.
True, for them it worked. For us, it made no difference.
yeah… I would have been perfectly happy to have been #6… then end up with with #10 or #12 and a 2022 1st round pick. I like Sewell a lot… but still could have had a blue chip talent and an extra 1st rounder next year.
It might have made Washington a viable trade down option.
But for Todd Gurley, the Lions would've been picking No. 3 overall: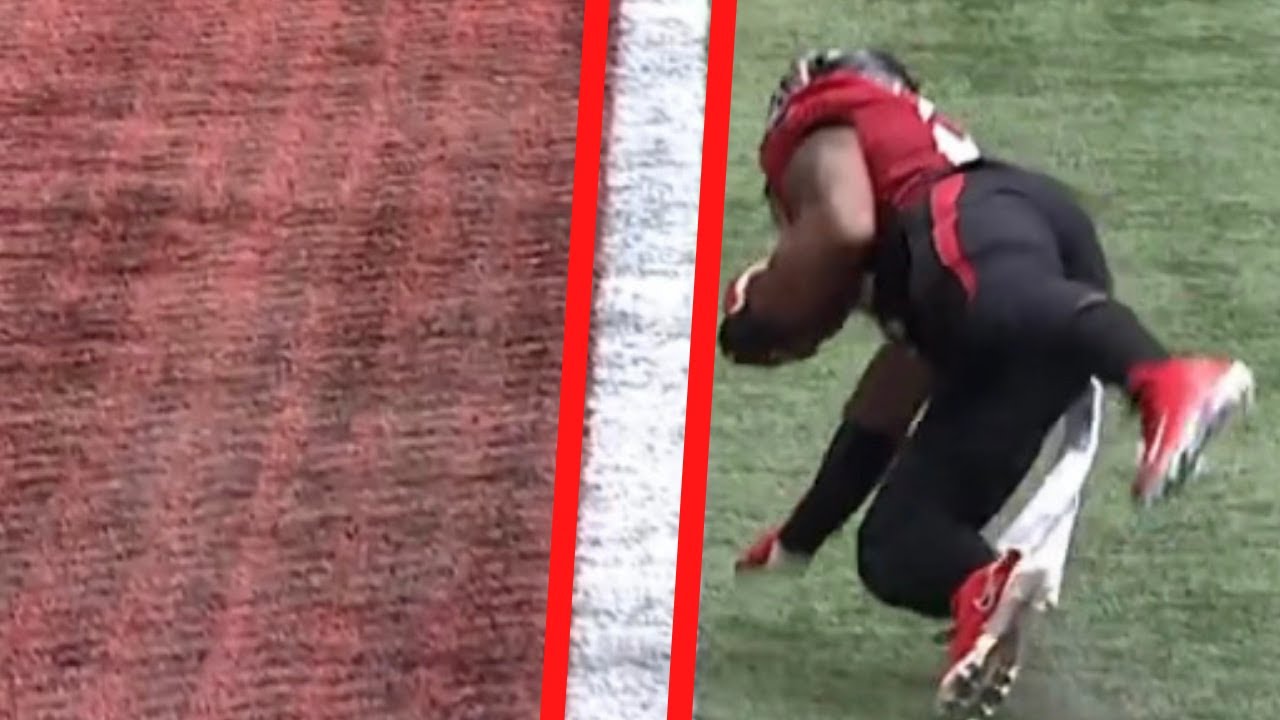 Wonder if they would've traded down for a bevy of picks or taken a player there.
It seems pretty clear that Howie Roseman is a very trade happy guy. I think it was worth the trade up for Howie simply because he gets the satisfaction of making a move.
yeah they did get three players though.
My guess is we'd be excited about Ja'Marr Chase. Reading between the lines of statements by the coaching staff/front office, he seemed like their #1 guy.
At No. 7, I think Slater and Surtain were the other two guys in the mix.
Right–I was saying if they were at #3.
But would we have traded with SF? we may have taken sewell at 3. (and had to pay him more, lol)