A QB will visit Allen Park after all…
Haha i just saw this too and was going to share you beat me to it. Interesting visit though
I am hoping this is a smokescreen… an effort to entice a team in the 2nd round to move up to 1st round for a QB.
Funny watching GMFB and they are wondering if the Lions would take him at 2!!
C'mon now be better!
I thought we were taking Willis at 2?
Would just mean that brad likes qbs that have small hands.
So does Christen Harper which is what really matters
I bet his small hands make her [email protected]$s look bigger when he holds them.
.
.
.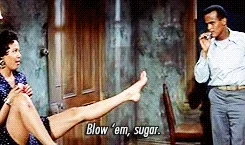 .
.
.
i meant her toes of course….
We have to at least consider drafting Pickett, Corral, Howell, and Ridder at 32 or 34.
If Goff doesnt pan out we would have a cheap option to replace him. Goffs 30 mill cap hit will be gone in 23 and we could really start filling in the roster.
If Goff doesn't pan out… the Lions will have a high pick in the 2023 draft… which would be better than the scraps left at #32 in this draft.
I woudnt refer to the four I mentioned as scraps. They have decent potential in their own right.
Not saying they should draft one of them, just have an open mind and not rule them out.
I fully expect Ridder and Pickett to be selected before #32… and If not… I still wouldn't be happy with taking them.
If the Lions draft Howell or Corral… I will be very disappointed.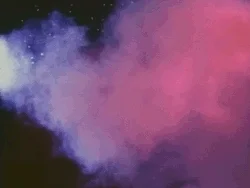 I kinda like Howell and Corral. Howell was once considered a top three pick before last season. He lost a lot of talent and had a mediocre team around him last season. He still tried to carry them on his back and became a dangerous runner. One thing I dont like is he takes way to many sacks.
Corral probably has the nicest arm in this draft and is really accurate.
I probably wouldn't pull the trigger on a qb but if they did I would be ok with it.
Heard in Allen Park that day…
This test is bullshit! I'm outta here!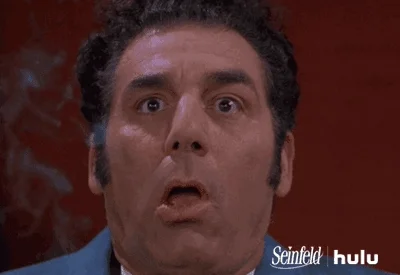 The dude throws lasers. Reminds me of Stafford.
Interesting point by Birkett…
I might agree with him. If you're including off platform, multiple arm angles, differed arm strokes and of course accuracy. Corral has a bit of a Zack Wilson kind of arm. I don't think he generates quite that much zip but it's not far off. I do think Willis clearly has the best arm in ideal circumstances but I value Corral's ability to throw accurately and with zip from all sorts of compromised conditions.