Yes
More Kneecaps please!
Moral victories suck… but we almost beat a super bowl contender without several of our starters. Give me more kneecaps!!
Start by crushing the Jags next Sunday and lets make this interesting in December!
There's been plenty to bitch about with Dan. This is why I hate inexperienced HC's.
But he's showing improvement and so is the team. He deserves more time.
Let's just hope he keeps learning and improving. That's all you can really expect.
I think whether or not Dan is a good coach is going to be displayed for real in these next 6 weeks. Anything less than 4-2 is a total disappointment in my opinion. 5-1 and you're probably in the playoffs.
3 wins out of 6, would give us 7 on the season, I'd be fine with that. But anything less than that with our schedule would be a disappointment. I could see losses to the Jets and the Vikes, both have winning records. Gotta be able to beat the Jags, Bears and Panthers.
The wildcard is the Packers in freezing Lambeau to end the season, are they playing to win? Are they in tank mode!? Is Jordan Love playing QB? It could be snowing and likely freezing. That game could go either way to me.
Hopefully by year three Dan learns how to manage the end of halfs/games. Otherwise, all the rainbows and grit wont mean shit. Run the game right.
Lotta good things happened yesterday, get ready for a fantastic finish
One thing about the Dan Campbell era is that there have been very few unwatchable games. He's got the team in most of the games he's coached.
It's hard to kick someone's ass with no kneecaps.
this game we were Big underdogs, we had multiple injuries heading in, we incurred more yet during The Bill's game, WE made mistakes, Swift wasn't 100% , Goff -was hit and miss, and time was misused, when we had 2-3 timeouts…you lose if you hurt yourself. I said we had to have our stuff together before the game was played or-else. Well, we got sloppy and lost.
To this thread?: I'm for giving coach another go in 2023 !
Am I the only one that voted yes?
BAHAHAHAHAAHAHA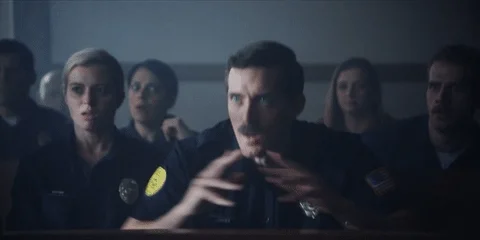 LOL. Tooootally joking. Love the patella threatener
It's hard not to like a guy who is getting a markedly better effort out of the players he is leading.
However…the sideline blunders accompanying the highlighted effort are that much harder to accept. I'm in the camp that it's not going to improve. To use his own words, "At some point, you have to see it.". In this case, it means the scoreboard, the record.
A few wins, followed by a competitive loss can't erase the memory of a 1-6 start. Of course, I hope they go on a tear, I hope I'm proven wrong, but I have to see it. Now.
[quote="TCLion, post:14, topic:18825"]
A few wins, followed by a competitive loss can't erase the memory of a 1-6 star
[/quote[]]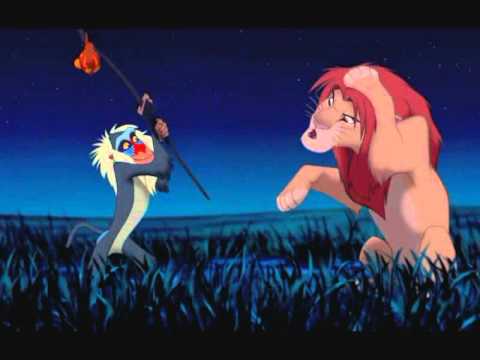 thats what im thinking. we seem to win the meaningless games in GB. It woukd be great to nail a meaningful one for a change. If the game means something to us, I don't see GB laying down.
The bar is high
While I agree 4-2 looks like it should be very doable
Not hitting 4-2 should not be considered a "total disappointment"
I would call not hitting 4-2 "a let down" considering the excitement generated the last 4 weeks
I will say, given what we've seen, running the table is not a foolish dream
(Or maybe it is)
Making the playoffs would be an unbelievable 2nd year — especially given the start
Who else is in this camp?
All we've seen, last year and this year, is a team that finishes the season strong.
I'm confused by your "camp,"
Not trying to be a dick
I just don't get it
I think it's clear that Campbells sideline work has matured
I think he's improving each week
Is that not the broad consensus?
Also, did I read they may play Jamo a few snaps next week? It sure would be nice to see him get worked into the rotation. No doubt they work him in slowly, which I'd strongly prefer. Have the guy start small but strong — and build upon each week. Like Lego …
The one thing I don't like about the Thanksgiving game is no Lions on Sunday!
Well, yeAAHH!! He's been here over a year. No Super Bowl. He's gotta go. That's how it works. Fire a coach, hire a new one. If no Super Bowl in 2 years, fire him and start over. Anything else would make too much sense.