#6OA Christian Gonzalez, CB, Oregon
I'm hoping for a small TD with the Raiders or Panthers and still taking Speedy Gonzalez.
#18OA Lukas Van Ness, DL, Iowa
Don't freak. Lukas will be available at #18. When have I ever been wrong?
#49OA Emmanuel Forbes, CB, Mississippi St
He's a Thrift Shop Devon Witherspoon. I'm gonna pop a tag.
#56OA John Michael Schmitz, C/OG, Minnesota
His age causes a mini-slide. The Lions pounce and Hank Fraley moonwalks to the Waffle House.
#82OA Daiyon Henley, LB, Washington St
Run to the podium, give him the green dot, and exit the Analzone.
#155A Jerrod Clark, NT, Coastal Carolina
Use some of the Gonzalez TD capital to get ahead of Pittsburgh who would otherwise snag Jerrod at 154. "Former Coastal Carolina nose tackle Jerrod Clark said he's met with Tomlin twice and both times the head coach of the Steelers gave him some points of emphasis for him to work on the rest of the week."
#184OA Marte Mapu, S/NB, Sacramento State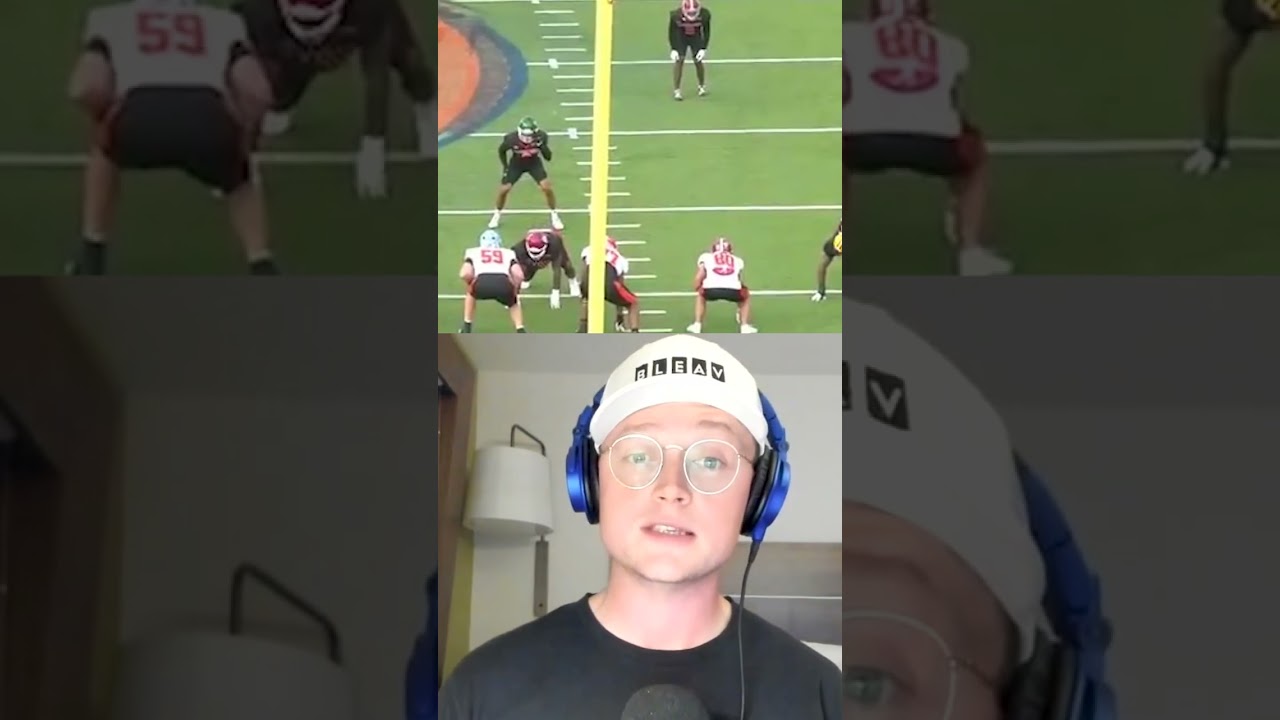 #195OA Shaquan Davis, WR, South Carolina State