Oh dear God no, we already have two stiffs…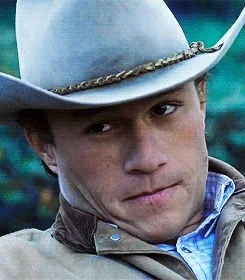 So you're saying these QBs are broke back?
Who was the HC? OC?QB coaches? The fact that they got him putting up good points an in the semi finals speaks to the coaching a lot. Any of them a good fit to upgrade the Lions?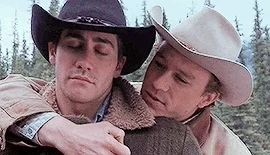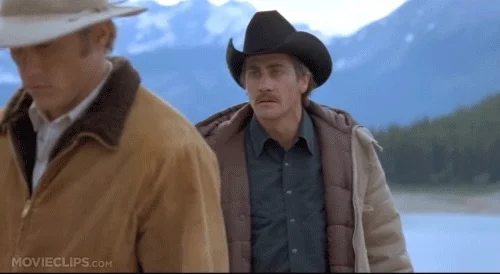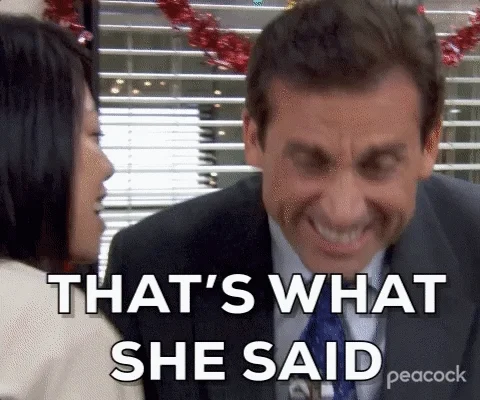 Dude, is that you in your avatar?