On his toe per Rapaport!!
And the hits just keep coming!!!
FUDGE!
Can we just forfeit the rest of the season?
Only good news is that Evan Brown has appeared to be playing well. It's our tackles where we've had protection issues.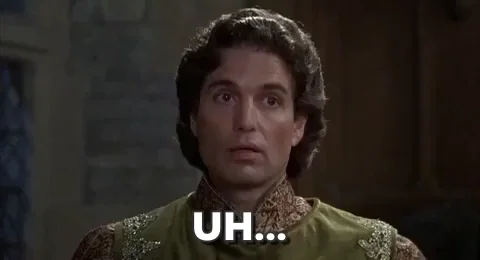 Are you kidding me? I guess when your 0-5 and rebuilding no reason to not go ahead and take care of your best player.
Da fuq? Their best offensive and defensive player getting season ending injuries before the season even really begins is so Lions that it's not even funny, or maybe it is funny if you're into that sort of thing.
I gotta say though, Brown hasn't been half bad in Frank's place so it's not all bad.
Definitely the right move. This season is going to be all about experience and letting these young guys grow and develop. Let Ragnow heal up so he has no limitations in the off-season and in to next year when we may have a chance to be competitive at least. Now we can see what we have in Evan Brown and see if he is worth keeping as a backup or potentially even as a starter at guard next year. I honestly don't think it is the worst idea in the world to bench vatai and see what Logan Stenburg has as well. Vatai has been below average and we need to get his contract off the books next year, IMO. Why not see if Stenburg has something or not.
What are the details of the injury? Was it a toe or something that was bothering him and got worse, or was it stepped on?
Haven't really read much about it.
Welcome to Detroit Brad Holmes. Bust out your "signing dudes off the couch cuz we are decimated by injuries 5 games into the season" toolkit.
Being a Lions GM is never boring. Always have more starters to replace.
Magic beanz baby!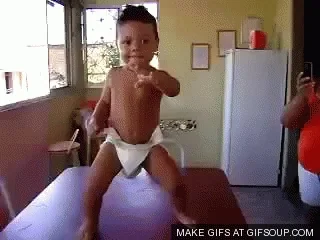 Yep. They get build a winning culture by going 0-17. I think it is "Reverse Psychology"
I keep trying to tell people that the amount of wins in the 1st season does matter. It seems to fall on a lot of deaf ears because he showed emotion.
I agree with this. I knew this season would be rough…but the injuries have been devastating. However, they still need to get wins…not just one…plural.
I respect the emotion of our coach and how well placed it is…still need to win. That locker room needs to win and soon.
Honestly, I do too. I really like MCDC and want this to work in the worst way.
Finally a front office that knows how to tank this team needs a top 3 pick and it looks like that should be a lock now.
Me too man. It's gonna suck for awhile, but we can't go vacant in the win column this year and then cling onto 5 wins next year as a big improvement.
We've seen that too many times before
They asked him about the Prevent defense this morning on 97.1 (even though that isn't what they ran) and he gave some of the most honest answers I've ever heard from a coach. You can actually learn about the game listening to his interviews.
I know that won't win games (honesty), but it's such a breath of fresh air after MP and Mr. "Check the Report."
B. Holmes identified 2 Lions he wants to keep around and pay. Romeo Okwara on defense gets a nice 3 year contract for 30 mill and Ragnow gets a massive contract to be the leagues highest paid center. Combined they play 6 games and both have season ending surgery and neither make it past week 4.
Can't make this shit up.
That is actually a good point. I'm sure Ragnow could have come back in a few weeks and played through pain the rest of the season and then get offseason surgery. But, what really is the point of him risking his longterm health and playing hurt on a team destined to win 2 or 3 games max. Makes sense to shut him down, get the surgery, and next year, hopefully we have a pro bowl center back healthy and ready to roll.