Ok will shock the NFL and beat the Raven's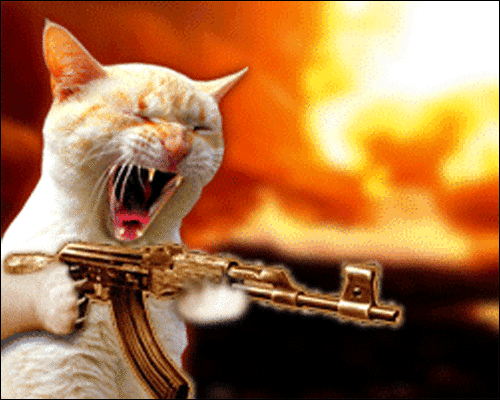 "Say hello to my little friend , you sickly punks !"
J. Goff
Damn, now I have to take back some of the mean things I've said about the 'Rona.
Hahaha. I don't know for sure but this is the first somewhat big impact on a roster due to covid?
Wouldn't it be so Lions, if the only game we "win" this year is one the other team had to forfeit because of covid… so we narrowly dodge 0-17…
Not that we have to worry about that, we will surely win at least 1-4 games this year!!!
Broncos just said… "hold my beer!"
Lol I forgot about that! Let me rephrase and say so far for this season!
That was a hot mess last year
His little friend…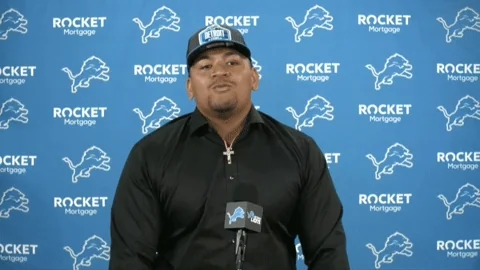 The real Lionizing of this will be when the win costs us the #1 pick