carter
Branch
ricks
Zach Charbonnet
I love that first round. Its so good that I literally didn't even look to see who else was available when we took those guys. I'm happy regardless. And since you were the messenger @QBHATER90 I will give you credit for that draft.
tyree wilson over Jalen Carter would be a surprise draft order.
I liked the draft mainly because of Carter Branch you just set in the slot an that position is filled .
Adding another long CB is a nice move in the second. I can live with that RB in the second since we have are DT
I have heard Carter is slipping a little due to he just disappears during games. Now IMO could be he just at times is just so much better an just going half speed is enough.
He will learn in pros the other guys have families an its there job also an many rookies learn that lesson.
It would be a great steal if Lions can draft him Branch is born to play slot CB. Plug an Play
Just reiterating I 100% enjoy our interactions. And I would buy you that beer lol.
I thought it was a interesting draft……Risdon did stress this was a draft he is guessing teams might do and not what he would do. I think it was interesting in this draft they passed on the OT. But I think if carter were to drop to 6, and it's a real possibility, that's the no brainer pick….
The tyree Wilson thing is interesting. And every year Jeff gets adamant about certain players at certain positions….and usually he is correct after it's all said and done…this year it's Wilson……so that one is interesting……
It just feels like if the bears don't trade out or take a qb we are gonna have to deal w either carter or Anderson for the next 6-8 years doesn't it?
Kind of like Ernie Sims over Haloti Ngata!
But seriously I have started to come around to Tyree Wilson. I realize in the underwear olympics his traits don't pop like the smaller guys. But I was watching Calais Campbell speak before the Super Bowl and for whatever reason it made my brain think of Tyree Wilson. And viewed n that lens it changes my perspective on him.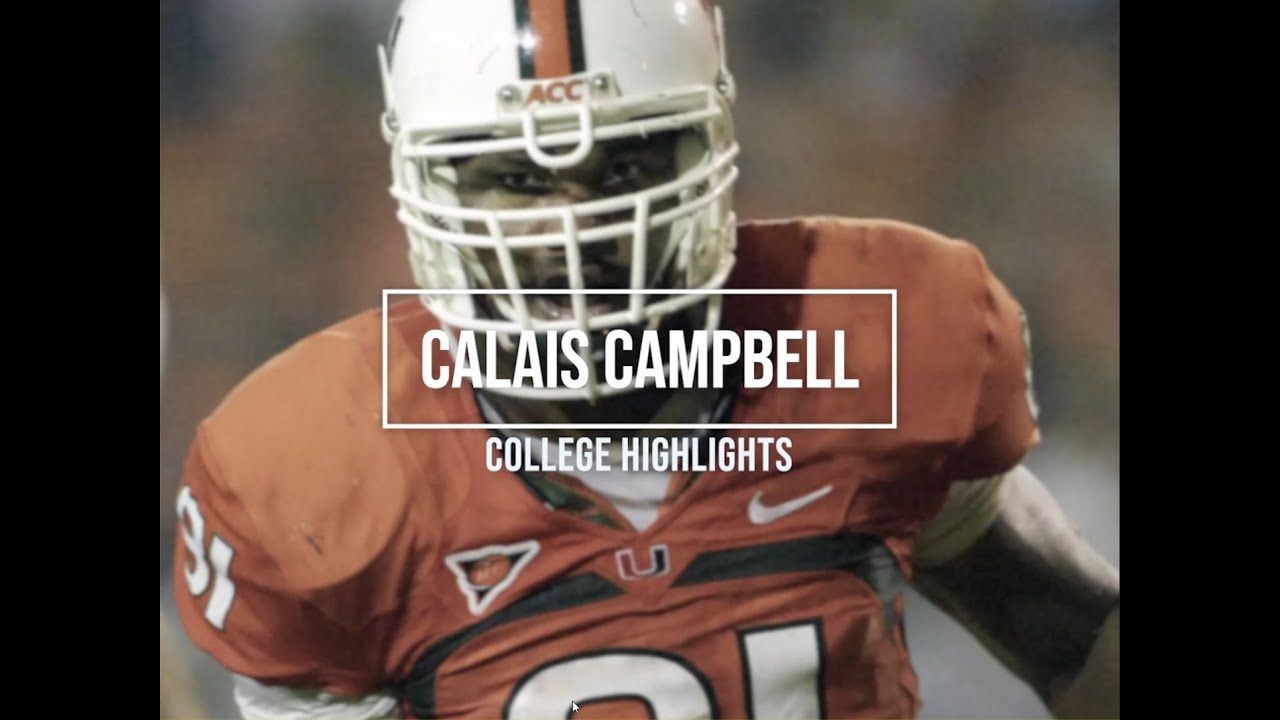 He's a really good comp for Tyree.
hadn't thought of that comparison.
This would be a dream draft from my unsophisticated perspective.
Would take the best timeline for Carter to fall to 6, then double back for Branch? Yes, please.
I appreciate that the draft didn't have trades.
I still think Seattle makes a deal with Geno and stays away from QB in this draft.
This topic was automatically closed 240 days after the last reply. New replies are no longer allowed.