And then he threw 7 picks against Cleveland?
Just checking. Good times…
Gee thanks … just feed my fears that the Lions will do something stupid at QB.
@DeadStroke reminded me today of the time when Dan O. Ran out of the back of the end zone.
Unfortunately, I was at that game in Cleveland.
It was awful.
Hilarious, bro. I love that.
Remember that time we signed Daunte Culpepper off the street mid season, and then he was our starting QB a few weeks later? That was awesome! Reading the optimism in this article knowing what was going on at the time and what was about to happen next is hilarious.
ALLEN PARK, Mich. – The Detroit Lions are turning to a former Pro Bowl quarterback for help in trying to win their first game of the season. Daunte Culpepper has agreed to a two-year deal with the Lions (0-8) and said Monday he would sign it after taking a physical.
"As a result of doing some research on different places to play, the Detroit Lions seemed to be the best fit for me," Culpepper told The Associated Press in an e-mail. "I am encouraged by the commitment of ownership, the vision of management and the great potential of the talent that is on the team."
"I hope to contribute to the team in whatever role coach [Rod] Marinelli needs for me to play," he wrote.
Clearly, Marinelli is excited.
"I've competed against him for a number of years, and he is a tremendous player with a great deal of skill," Marinelli said. "When you get a chance to add that kind of player, I don't see how you close your eyes."
"I have complete confidence in myself," Orlovsky said. "I think I can be a consistent, really top-notch starter in this league."
This thread just made a light bulb go on and remind me that the Lions drafted a QB at 7OA once before
Andre friggen Ware!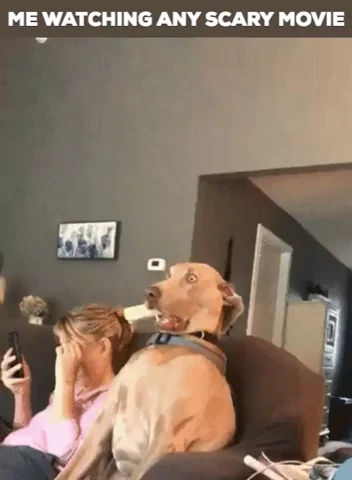 Hey! Umm… you remember… you remember, umm, the time when, umm… that coach we had, he said it was umm, all about, umm, like, fundamentals and pad level? And like, the guys had to fix their pad level and stuff, to like, you know… … … D'you remember that?
Is that true?
Major League pitchers throw perfect games more often than this. It's easier to run a 4 minute mile. More people have walked on the moon than have thrown seven interceptions in an NFL game.
With 4:24 left in the 4th they got their 7th int. At that point, and I could have missed a couple, the Lions also had 115 yards in penalties. Ty got sacked a couple minutes prior to that int when A Gibson didn't even touch the DE as he went by him. OK I lied, that one was called back with a penalty, last one didn't come until 2:25:45 into the film. They lost 24-14, which means after all that they were in the game for quite some time.
From this day forward we are going with " Ty " at QB. ~ Marty Morningweg
Remember that time the legend of Brett Favre was born at the Silverdome, when he hit a wide open Sterling Sharpe in the endzone? Good times.
Wait, when was Pat Caputo our coach? (Sorry, I can't help reading those sentences in his voice.) Was that really how Marinelli talked? Yikes, never mind, I don't want to think about it.
Wow Ty freaking Detmer and the Waaaay back machine oh my head hurts !
Did you see diehard!? I'm an idiot.
Lol was just playing off @Cynodon quoting the Chris Farley show… good classic stuff…
"Am I doing ok?"
"Yeah you're doing fine!"
"… no I'm not."
I remember one time, when we had this fantastic coach win the coin toss…and take the wind instead of the ball in overtime!
Was he the "good" Detmer?
Literally threw 7 interceptions in the last 33 minutes of the game. That is insane, I didn't recall them being so closely grouped.