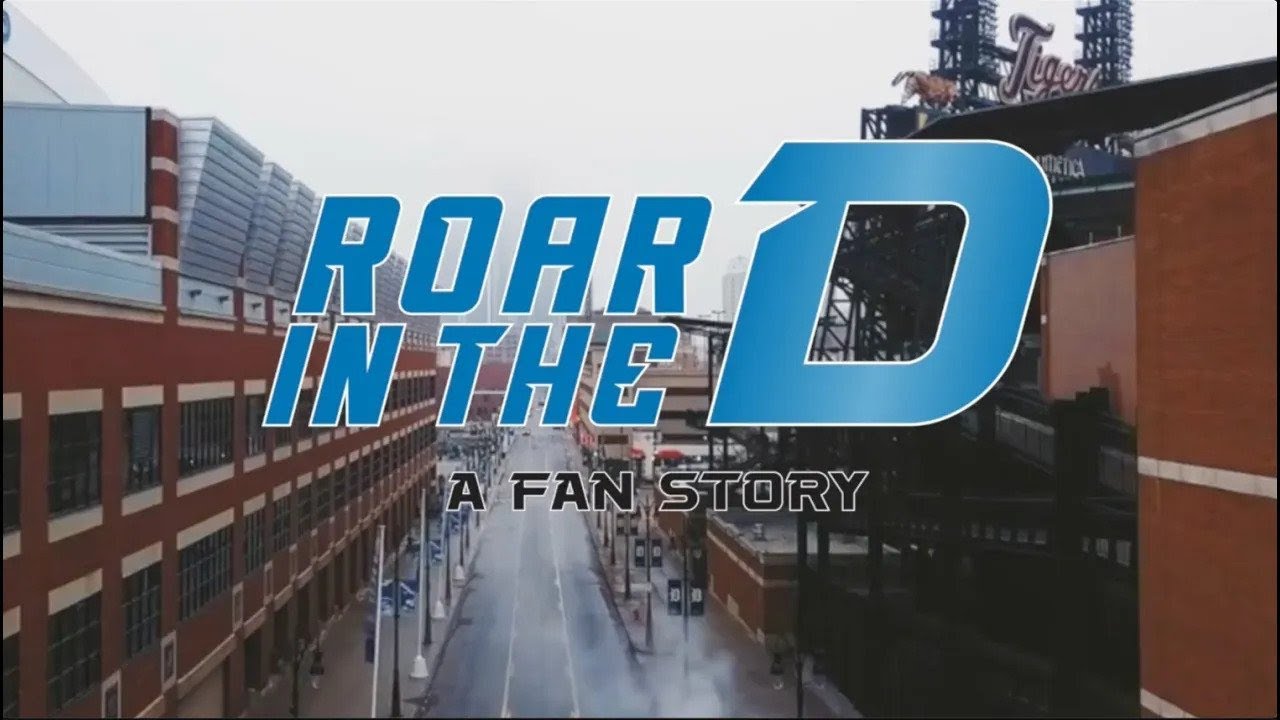 This is awesome. Thanks for sharing.
It was really cool seeing one of my childhood friends in the video.
Thanks for posting this! I remember my first time tailgating at Eastern Market I thought I was in heaven
I have never been to a Lions tailgate party. I have seen many videos. One of these days I will get down there.
Some really cool stories.
It is an awesome experience! You will love it
Good 'ol Joique Bell. It's the little things that make a difference.
Thx for the share