If anyone ever needed a mask it's him…if for no other reason than to spare the rest of us from having to see that smug look of his on TV all the time.
He's definitely losing it.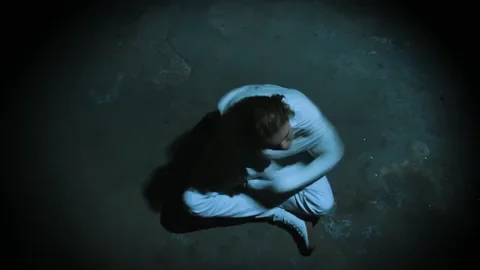 This should be fun to tip toe around…
Descending into the abyss of irrelevance…
This thread is the fast track to political oblivion.
Locketi-lock-lock.
My tongue is bleeding. It only hasn't happened because nobody is saying what they're thinking.
Erin was one of the first anti vaxxers, for some reason he feels like big pharma is out to get him?
Do psychotic drugs make you paranoid?
Closed not because of the link (Rodgers is batshit if he thinks that), but because this thread has the potential to spiral into the wrong direction.