Is the NFL only interested in Lions players? I can't imagine several players from ever team wasn't doing this
So we all can pretty much figure it out now…its Michael Brockers.
"not a prominent member of the 2022 team" tells me no.
If it was, that would mean Fox deems it legal to bet in stadiums and they need to change the rule.
I'm guessing it was Levi
The other 4 were DBs and WRs so it stands to reason it was in one of those rooms.
why was Levi in those rooms?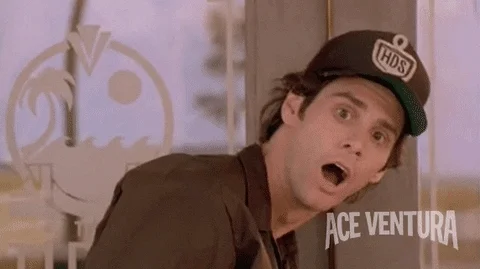 Could be. Sitting out is likely Straussfull.
Mo Alexander is my guess. Made another thread so we could gamble about the gambler.
Bagley? Which is why they traded for a kicker
I sure hope he didn't bet he'd make a 50+ yard field goal.
Probably Benson, or Cephus.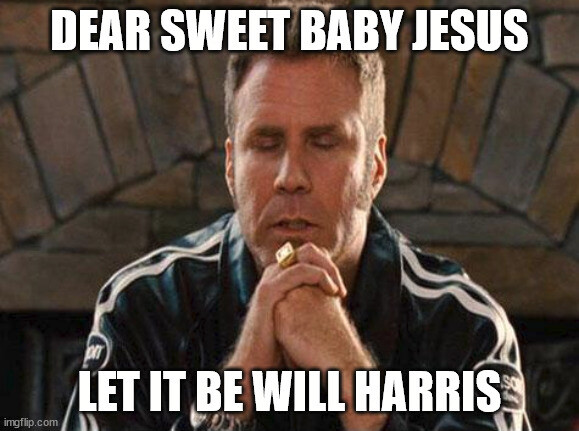 Can I please have an extra like to give to this post?
Damn the Lions really screwed up with this betting situation last year. The braintrust better get their act together