Been waiting for this all day. Great stuff as usual.
Man…. that is great to watch!!!
Did anyone notice the play Alim made on the Aaron Jones fumble?
He recognized that he couldn't recover the ball and stay in bounds and then went after Tonyan to be sure he didn't recover it or force it out of bounds. Impressive play in a split second.
.
.
.
Also… Sewell must give DBs nightmares on screen plays.
Darnell Savage can identify…
.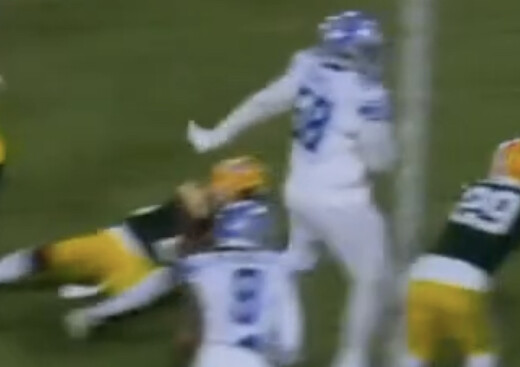 .
And last thing….
Can we recognize how good of a blocker Brock Wright is at the TE position right now. I think he is already nearing the elite discussion for TE blocking. He can drive block… block in space… double and climb to the 2nd level… and even pass block. This guy could have a very long career…
This topic was automatically closed 240 days after the last reply. New replies are no longer allowed.