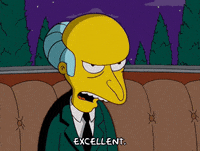 Picks 2 and 32(ok, 31) (again) are not out of the question!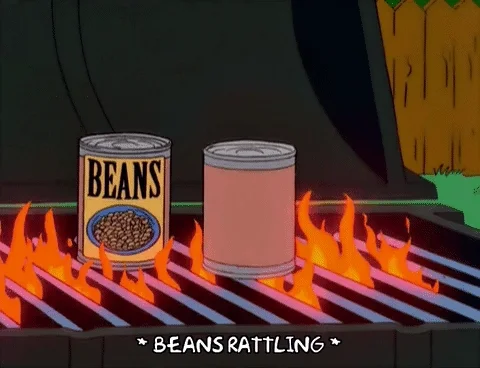 Wish the best for Matt, but I needed some good news after these past 3 days.
First of all this is the best thing for Matt. It gives him a chance to get right, the rams to get the right FAs and run it again next season since they have no other options.
But for us, holy crap would it be amazing. All that is left after that is for Donald to take a few games off. Then we are talking top 3 beans.
I know we didn't get the W against Buffalo, but the Lions turned a big corner in that game. For me, that was good news. The Packers and Bears games were baby steps, the Giants game was a full step, and Bills game was a, um, giant step ahead. That's from my perspective as a loser.
Neck injury?
Mmmmm yeah…I wouldnt play him.
I have a pretzel allergy
End of the day, I don't think any of us wish any ill-will towards Matthew. He did what he could while he was here and is still heavily involved here.
At least for me, this is becoming more of a health situation than a beans situation. Does it help the Lions? Sure, but come on Rams, the guy is falling apart on a weekly basis right in front of your eyes. Shut him down.
If they won't do it, Kelly, shut him down.
Either way, hope he gets healthy and hope he strongly considers his options in the off-season. He could take off the pads and walk into a booth tomorrow if he wanted.
As someone said before, four daughters is a lot tougher than anything he'll face in the NFL.
I think he might retire. He got to start in the NFL for 14 seasons and win a Super Bowl. He's not ever going to win any records at QB and he seems to really love his family.
Are you saying we are ass holes at the beginning of the day?
I really think they should shut him down.
Love Stafford.
Love Beans.
Let's do this!
How good/awful do you perceive his backup to be?
They have a shot to lose out.
Don't forget the Kelly part. Getting to spend more time at home with the wife isn't the same for everyone. But in Matt's case he gets to go home to Kelly MF'n Stafford! Sorry not sorry to anyone else on IR who doesn't have a Kelly in his corner.
I'd trade Stafford to the Edmonton Elks for a few beans more…
Plus her prior health scare. Doubt that family takes much forgranted
Kelly would literally kill fans with the frozen pretzels in Alberta!! haha it's -30 6 months a year.
Rams remaining schedule
Chiefs L
SEA. L
Raiders. ?
Packers. ?
Broncos. ?
Chargers L
Sea. L
What do you guys see here?
I want all L, but there are still some crap teams in here.
It sounds to me like A-A-Ron Rodgers might be having thumb surgery before the season ends. So they might be facing Jordy Love when they face the Packers.
And yes I spelled that right.
Gluten make ya be tooting!
Eating them is way better than taking them to the head! Although head shots are keto free! haha