Inject it straight into my veins.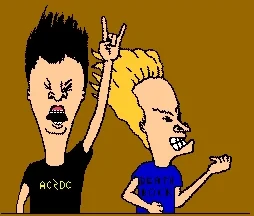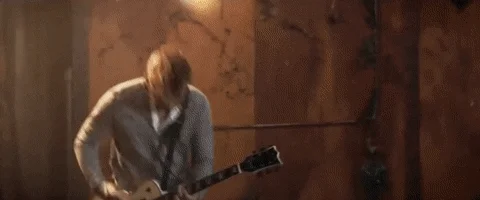 Beat me to it! Was gonna post it….some serious Kool Aid!!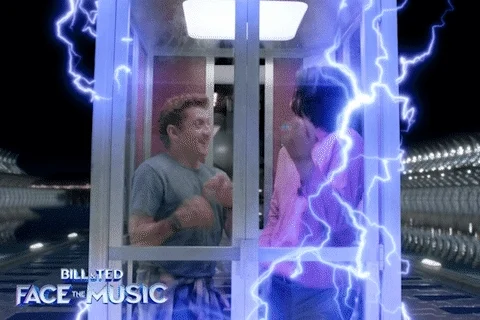 I was just getting ready to post this. Glad I looked first.
They're beginning to take notice, and giving props…kind of.
They still think we're only winning 7 or 8 games.
Beating down the Titans on the road like that was pretty impressive by the Eagles. They are tough and clearly one of the SB favorites. And then the other team he likes is the Bills who we also played to the wire .
Thought this was a cool pic from yesterdays game. Reminded me of the 'No Leaf Clover' line at the end of one of Dan's speeches.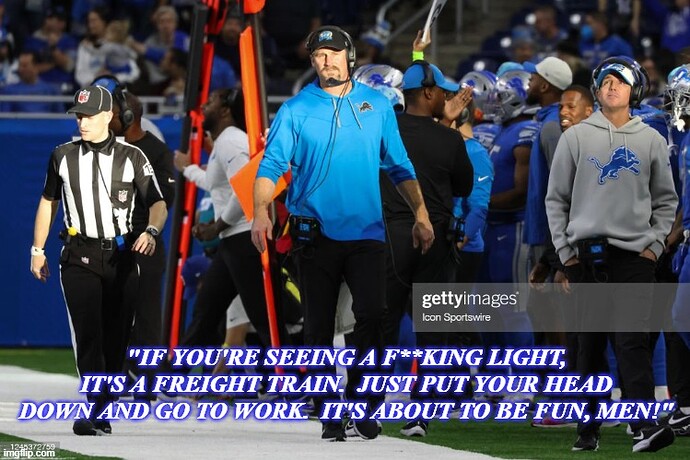 Best HC in the NFL
Best GM in the NFL
One of the top OC in the NFL…possibly best?
Defense climbing.
Offense climbing (JaMoss)
Ever-present Fox
Holy shit, boys!
My buddy Craig, rock and roll, we will STOMP…
A Schein Box reminder:
9) Detroit will be tough down the stretch
Oh, yeah. I love watching these Lions rock and roll. The Jared Goff-Amon-Ra St. Brown connection has been piping hot of late, and those two tormented Jacksonville in Detroit's 40-14 win. Goff targeted St. Brown a dozen times, racking up 11 completions for 114 yards and two scores. Meanwhile, Jamaal Williams scored his NFL-best 14th rushing touchdown, and ultra-talented D'Andre Swift provided his best outing since Week 1 with 18 touches for 111 yards and a score. Just wait until first-round pick Jameson Williams, active for the first time since tearing his ACL in the 2022 College Football Playoff National Championship Game, gets going. Detroit ranks sixth in scoring and seventh in yards – this is no longer a fluke. Defensively, Aaron Glenn's unit has shown significant improvement after a horrendous start to the season, allowing fewer than 20 points for the third time in the past five games on Sunday. Rookie edge rusher Aidan Hutchinson is a stat-stuffing stud, with six sacks, 11 QB hits, two picks and a fumble recovery in Year 1. The Lions nailed that pick.
Dan Campbell's guys have won four of five to get to 5-7. The 10-2 Vikings and 7-5 Jets are up next, and both should be on alert. Then Detroit finishes off the season against Carolina (current record: 4-8), Chicago (3-10) and Green Bay (5-8). Could Detroit finish this season with seven or eight wins? Absolutely. And that's something, considering this team opened November at 1-6.