if you sucked you sucked.
I wouldn't hire scott Mitchell as a custodian
He'd throw the trash in the wrong bin
So your head coach wanted a better quarterback, your all pro left tackle clearly wanted a better quarterback and your hall of fame running back wanted a better quarterback. Sorry Scott but there seems to be a lot more people on that team that don't think very highly of you than those that did. I've gone back and watched several of those games. Mitchell wasn't very good but, to be fair, neither was the pass blocking a lot of the time. Those lions offensive lines were average at best.
Look.
Joey takes a lot if shit for his QB play.
Scott deserves twice that, except he had one really good season.
He should be mad considering he was a better QB than Goff is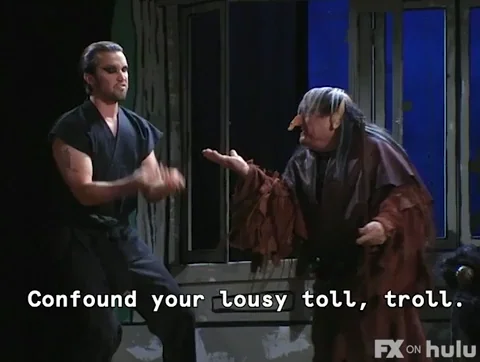 He had one great season here, and one great game in Miami.
The game in Miami resulted in the Lions Brain trust falling in Love with him.
As sad as it is though, he was probably the best Lions Qb of my lifetime up until we drafted Stafford. Thats how low the bar was.
"F*** YOU ALL!!!"
"Wayne never had my back!""
"Well, Barry Sanders sucked too!"
Wow.
Scott Mitchell just provided a case study in how NOT to handle criticism, unfair or otherwise.
lol he said F you to Eminem and Jeff Daniels too on his rant. What's next is he going to make a video smashing a case of Vernors and saying Euchre is lame?
The only thing I take from that rant is I have a lower opinion of Scott Mitchell now than I had before I read it.
Per Dan Campbell language Mitchell is a turd.
Dear Scott,
Stay classy, you whale's vagina.
I just watched that documentary waiting to see what Scott was pissed at and I still can't figure it out.
What did Scott Mitchell have?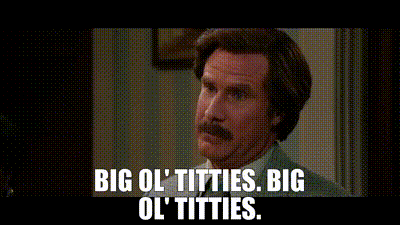 Charlie Batch was better than him. Gus Frerotte was better than him. Jeff Garcia was better than him Shaun whathisface that backed up Stafford in 2009 and 2010 was better. Scott Mitchell is probably the most frustrating QB for any Lions fan in franchise history.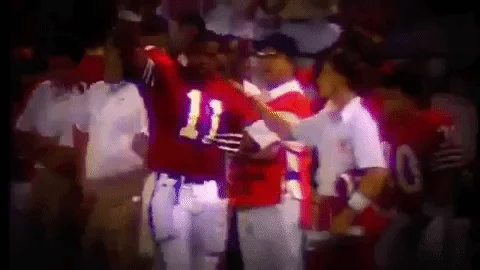 Mitchell was pretty forgettable, but one memory of him will be with me always.
My father and I were watching the game. I was on the couch; my father was reclined on the floor. Mitchell took a sack, and the big doughy lefty instantly crumbled to the turf upon being touched.
"He's… soft!" my father exclaimed, somewhere between amazement and disgust. "He's like a marshmallow," he explained, curling the fingers of one hand inward as of squeezing a marshmallow. "Just… soft "
I enjoy any opportunity to dump on Wayne Fontes.