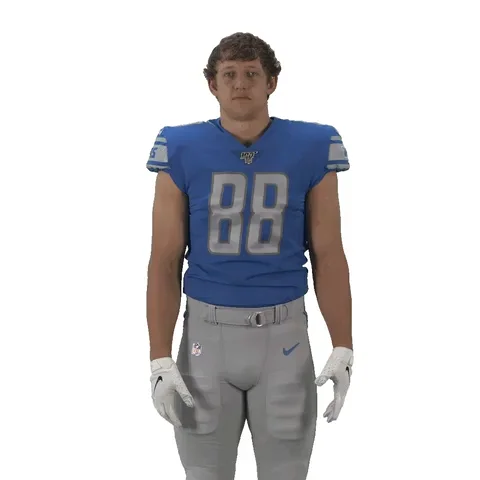 I got:
84 Catches
1,114 Yards
8 TD's
All Pro
Boom.
Keep it short…whatcha got?
Love the optimism in the prediction. I don't think he's going to explode that much though.
I'll go 70 catches, 800 yards and 6 TD's, which would still be a strong season.
However his run blocking, which there is no stat for is almost more important than his receiving skills. We are built to run the football and Hock needs to be a huge reason why if we are going to be successful on the ground. In his rookie season, his run blocking was below average, but last year his blocking skills took a big jump.
His Iowa buddy Kittle is a blocking machine, we need Hock to be a complete TE in year 3.
82/1087 and 11 TDs
He is going to get FED in the RED.
The only other red zone receiver we have is Cephus.
I'm going big. Not much other than TJ to throw to at the moment. (At least for what we know)
950 yds
85 Receptions
13 TDs
(Throw in one more TE jet sweep TD)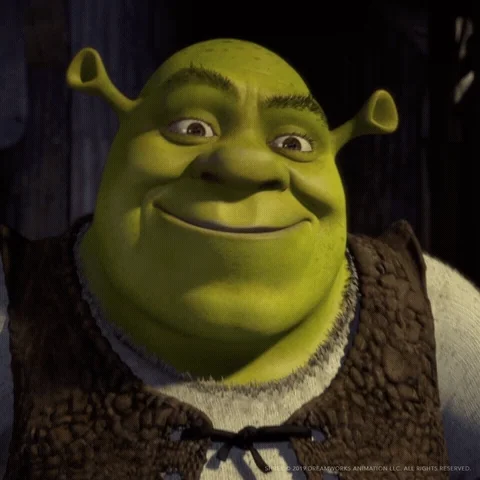 81
988
11
2nd team ALL PRO.
He is going to crush Jimmy graham and Rob gronkwoski singles season high by catch 18 TDs ……
If Hock catches 18TD's we are winning the NFC North! Bring on the koolaid, lol
What's crazy is, now, that's only 1 TD per game to get to 17……
1000 Yards 100 Rec 10 TD
He's one of my two keepers in the FF league I'm in. Picked him up in the 9th rd last season, so I get him this year for my 8th pick.
75 rec, 725 yards and 7 TDs. Around what he did last year, but with an extra game. We will see a better, more rounded TJ, but our offense is not going to have as many yards or TDs as last year.
I think we can better team TDs this year over all three for MP…. We just need 36 total….
And more importantly imho is cutting down points from our defense….
If we go 372 point of Off but drop from 513 to 300 of D, Close to what the Rams did last year, they went and we can go 10-7ish……
We match last year offense but cut what our defense allowed by 40%, which I feel is possible, we get to break .500
For some reason the first time I read this I read "if we cut our points allowed by 40%, we will be able to get under 500 points allowed" on the year. Patricia's defense was so bad I had to pause and do the math real quick.
The 99 Greatest Show on Turf Rams scored a nearly identical amount of points as Patricia's 2020 defense gave up. LOL
Tyrell Williams has actually been pretty productive (efficient) in the red zone. He didn't get tons of looks because Chargers and Raiders did prefer their big TEs, Keenan Allen, and just running the ball… but TW was effective when targeted.
Well, don't forget Swift and Williams, granted not WR but you could have both in the backfield and then split one out wide as a WR with Cephus. Add Fells to the line with Hock and there are some interesting rz options for the Lions.
We have a chance to have our top receivers to by a TE and RB!