Pretty interesting list.
Up close look at Tolbert and Drummond.
Yup, that's what I should've done
I like that Holmbell will get a close look at those "nobodies" to get some clarity on them. Our Rams pick and #34 will likely yield one WR and that narrows it down just a few, but an underappreciated gem in the later rounds would be huge.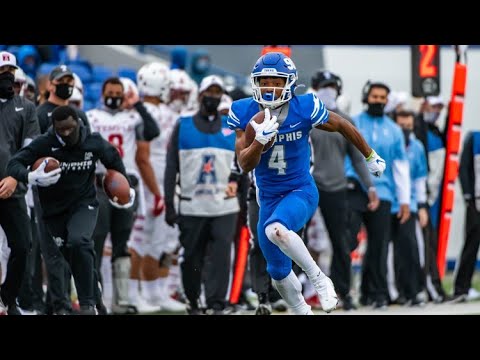 Calvin Austin III: Big play threat, quickness and YAC. Not a super technical route runner, decent to good hands. On smaller side, played mostly on the outside, nice ability to make something after the catch on screens, drags and hitches. Desean Jackson-lite
Reggie Roberson: Solid YAC, had some kick return abilities, and a pretty polished route runner. Has some big play ability, similar body size/build and play style as Deebo Samuel.
Dontario Drummond - Kinda plays like a small tight end. Works in the slot mostly, gets the ball with a little space so he can get a head of steam going or where he can use his big body to box out the defender. Reminds me of Anquan Boldin. Played very well against SEC competition.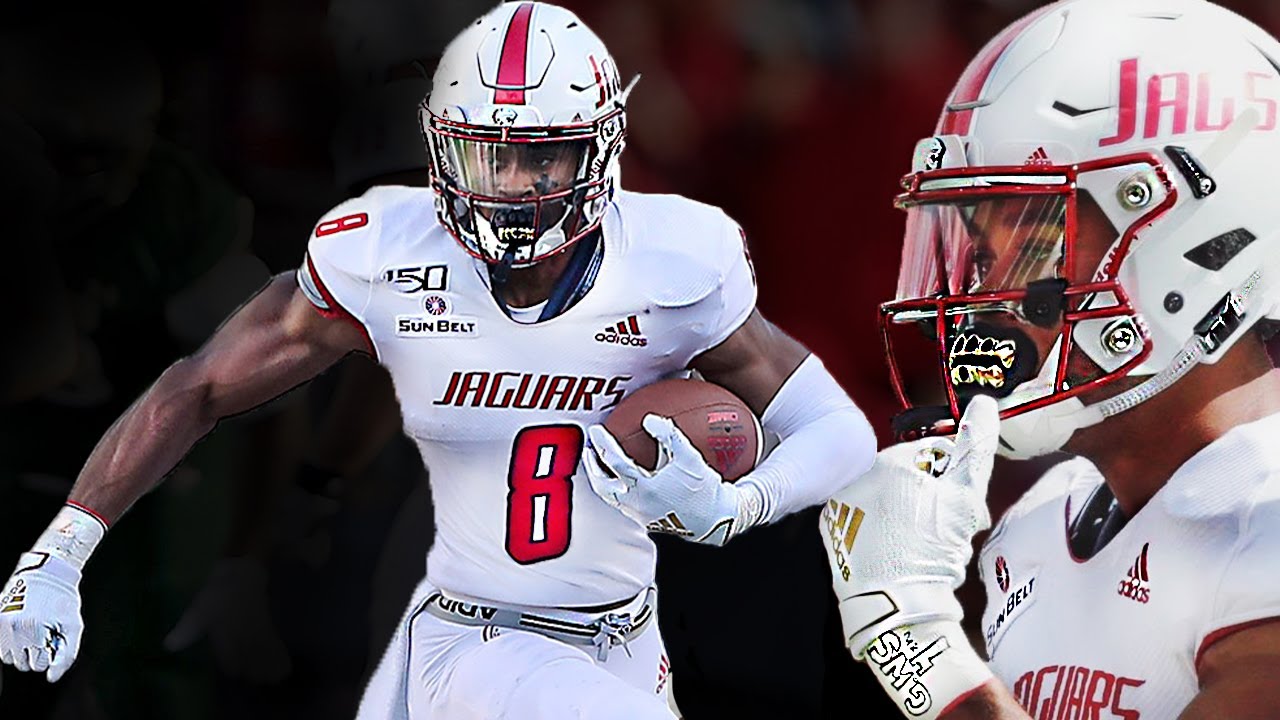 Jalen Tolbert - Has everything and does everything you want, plays outside/inside, blocks hard, solid route runner, good hands and a real nice size/speed combination. Produced outrageously in college but the issue is he did it at South Alabama. If the South wasn't there, he'd probably be a top 10 pick. Could be a big time riser, Brad Holmes could fall in love with a WR at the senior bowl and skip out taking one with the top 3 picks to grab one of these guys… this could be the guy unless he performs really well at the senior bowl, which seems entirely possible.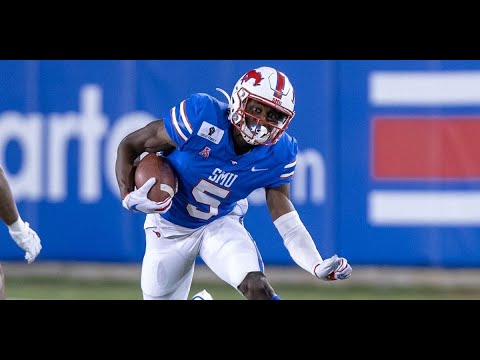 Danny Gray - Another SMU WR, big and fast and was kind of a Swiss Army knife for SMU. Used in a lot of different ways and gashed defenses with his speed. Seems raw but reminded me of Cordarelle Patterson, the Falcon not the Viking. Pretty interesting and could rise as well.
Tre Turner - Big bodied guy. Penchant to make the "spectacular grab" which indicates good concentration on the football. I dunno, tho s guy didn't really wow me at any point, I guess he's like Big Mike Williams, but lions BMW not USC BMW.
Less explosive Brandin Cooks but has solid possession ability. Makes the big catches when Tennessee needed them and against pretty tough competition and without a decent QB on the roster. Seems like a pretty interesting prospect for a late round flier or UDFA.