But no one was having a better camp…
Was that at, like, KOA?
Marshmallow roasting or something?
I wil eat Crow on this one I honestly thought he would make a big jump this year and even stated so.
meanwhile Diggs looked great for a secondary that shut down the Colts. Led the tram in tackles and I remember one play where he came up and stuffed the RB for no gain on 3rd and 3
Wait, Will Harris sucked?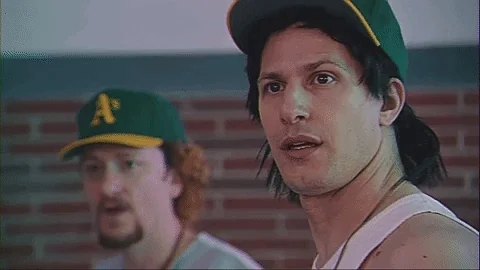 I can't believe it.
I wonder were Walker was graded, but our safety situation is about what we thought .
why is Will Harris a starter ?
I'd like to know where Walker and on the offensive side, Matt Nelson
I honestly think it was just wishful thinking from the staff. They didn't really do much at all to help the safety position this offseason.
It had to happen this way, Harris playing like Todd Lyght, because we were not ready to triumph.
What I mean to say is, the Arc de Triomphe was not yet adorned in Honolulu Blue and Silver to give us the right energy, motivation and Frenchiness to get this Detroit (pronounced Dee-Twa) team starting to play free and loose.
We got all of it now, so as @DeadDog likes to say, 19-1 baby! We'll be free of this losing! We too will triumph!
Seriously, blue and silver pajamas for it. It's gotta mean something right?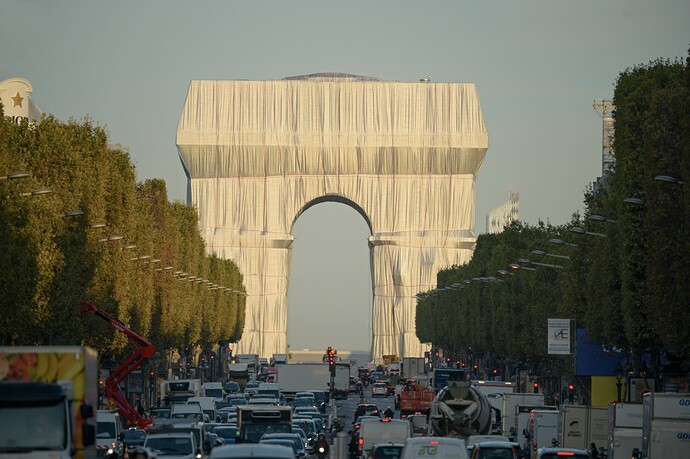 It's not fun for us either, Kelly, but someone needs to decode this thing!!
How bad is marlowe if he can't start over Harris?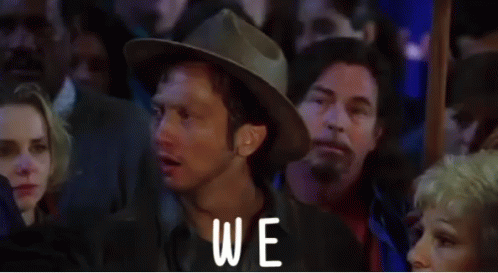 We're changing his name to Won't Harris.
I was thinking… Will Bee-Cutsoon?
or… Will Never-Beegood?
or… Will Always-Pissmeehoff?