Anybody still bummed the Lions are doing Hard Knocks this year?
I have mixed feelings about it. I think ppl are going to want to play here, so from that standpoint, I can see benefit.
Fans will fall in love w/our coaches, so we could become more the direction of "darlings of the NFL" and Goodells goons could give us better officiating…mixed feelings on that.
On the other side of the coin, I want us to stay under the radar. Hard knocks will have teams taking us more seriously, and getting some spotlight. Other teams will be more likely to snipe our coaches too.
I see both sides of it. I'd probably rather not be on it, even though I'll be watching…
We need the goons on our side for once!!
Teams are going to be looking to hire our coaches anyway. They're that good. I'd rather do hard knocks now rather than when we have a playoff roster. Get the distraction over with .
What I want to know is why ALL nfl games can't be officiated like the super bowl was. Aside from a couple blown calls they were right down the middle and allowed the players to play.
Yes because that means I have to watch it and I'm too busy to waste my time with it.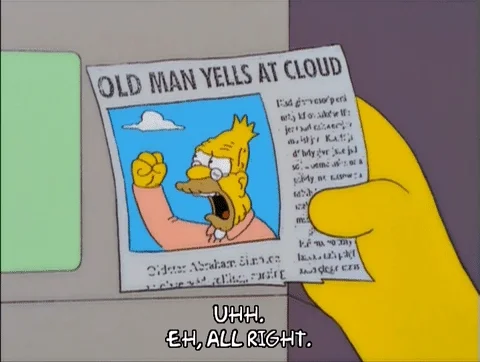 HBO is probably happy with the Jameson pick. His injury recovery is a good storyline for sure.
LOL - Love it
Lauhged really hard, man.
From a pure fan perspective, how can even you crotchety old men not be psyched to watch a weekly documentary on this team's training camp??? We have some really compelling coaches, a young team and culture whose identity is literally being shaped before our eyes, and now two dynamic new additions who could be future stars in the league. Sign me up, I'm watching.
I am super excited for hard knocks. We as fans get to get an inside look at this team and I really think they have a chance to change the stigma that surrounds this team. Could definitely open some eyes to perspective players in 2023 as well.
I'll be watching too, man - Guaranteed
This topic was automatically closed 240 days after the last reply. New replies are no longer allowed.