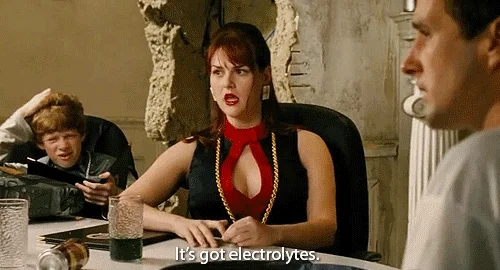 Speaking of the radio being prescient…
Dan Miller was tipped off about the Sewell play. He called out that Penei checked in as eligible and everything he was doing before it happened. Maybe he saw them running that play in practice but it felt like he knew there was a good chance they were running it if you watch the call.
ngl I developed a real crush on her after that movie. I like thick redheads.
Penei's been out in bunch formations before. Lining Sewell up at receiver is worth mentioning, I think. He'd be about the worst play-by-play guy ever if he didn't.
Maybe she was get the plays in advance. Lol
Well it is the nfl, haha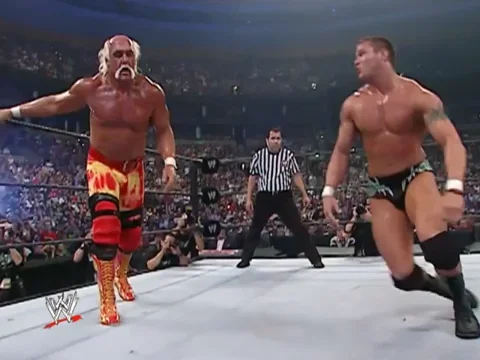 Let me guess, did she follow it up with throwing a pretzel.
She's obviously caught between the multiverse. Does she see three different Spider-Man's?
I listen to the in game radio because the announcers often tell you wants going on the field before it's broadcast on the stadium PA and Board.
Example: Penalties and Injuries.
Often I hear on the radio that it's holding or who is hurt long before it's announced and you get much more in-depth information.