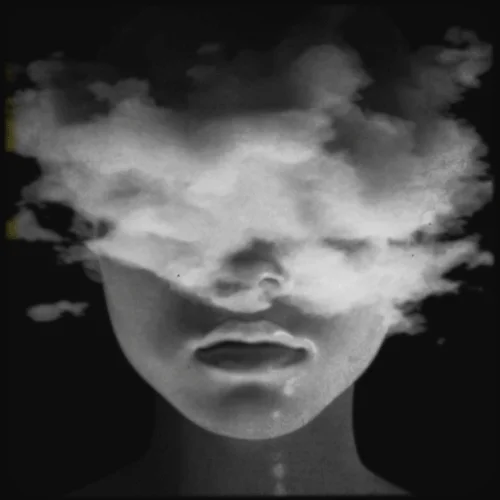 All those teams trying to get to #1 overall to draft the stud, generational QB, AR15
I had an NFL insider call me the other day to ask what I would do if I had the #1 pick. I told them I would definitely, without a doubt take AR.
I mean, they have Madden-level resources. #1 overall pick, $100m cap space? You're basically an expansion team, but you do have some pieces. It's a pretty great position to be in (unfortunately for us).
I'm hoping they try to do everything in one year, and hand out a bunch of large contracts to mediocre players (cough Jacksonville cough). Do something to create a QB issue (draft a QB and don't trade Fields, or something like that). Get blown away by prospects at the Underwear Olympics and take a bunch of 'generational athletes' that are mediocre football players. Maybe Poles is not great at talent evaluation…
It's hard to turn things around in a single year. But the Bears certainly have the resources to make a big difference from last year…
The smoke out of Chicago is from a dumpster fire, more often than not.
In Chicago, where there's smoke, there's dumpster fire.
How will the Bears screw this up?
As long as this doesn't change, I'm not too worried about the Bears.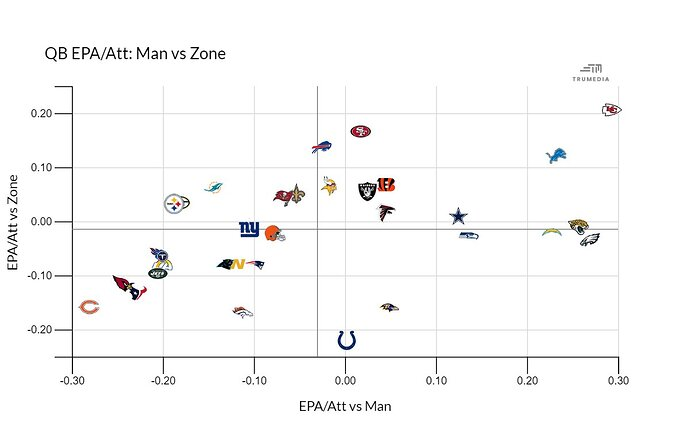 Nobody else has the fire power we have, though.
6 and 18 .
QBhater and Richard_Parker are going to be so happy!
Man I hope the Bears give our guys like Evan Brown huge lucrative contracts with all that cap space.
For comp pick purposes only
Also if we sign Wagner he doesn't count towards the calculation
The smoke is strong!!!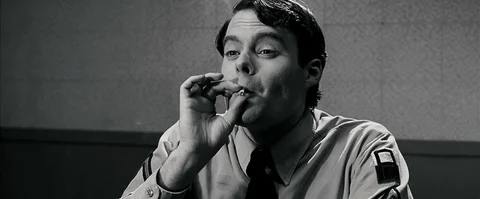 CHI should trade Fields stay put and take AR15.
LOL
Packer song coming soon.
Vikings will continue to dabble in mediocrity, while assisting us with fantastically lion-weighted Deals