On the plus side, it'd get his annoying takes off the TV.
He's been a damn good DC. Aggressive as all hell of course. But that's the style Payton has preferred.
Hey now, he was actually pretty complimentary of the Lions last year…probably because his son coaches the Lions WR's though.
The Ryan's bring the white trash to the NFL.
Hmm. Rob Ryan was the DC for Payton for a while in NO.
And Payton fired him. Now he wants his brother, haha.
I wonder if he takes it… he said it would have to be a "perfect situation" whatever that is… he's got a very nice gig going now.
And @stephenboyd57 you are absolutely right he was extremely supportive and complimentary of the Lions!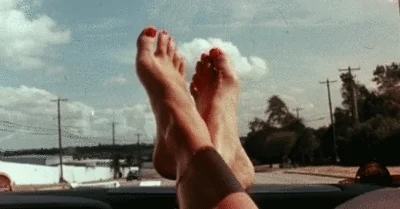 Its interesting that Rex has decided to put his toe in the water of the coaching pool. This tells me that even if he doesn't get the job and goes back to being an analyst, he's got one foot out the door.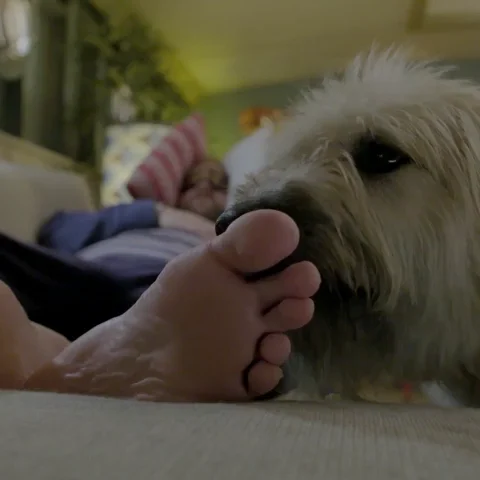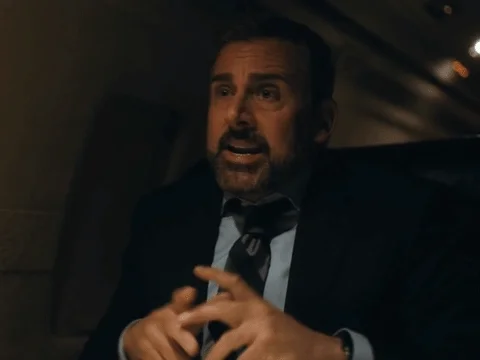 Rex is one hell of a defensive mind. He would be a great hire for Denver.
He might be a bit of a insert insult word here… but he's good defensive coach for sure. He's lead several top 10 defenses.
When I first read the post, I thought they were after our WR coach. phew!