He lost some big time money today…so much for 1st round draft talk.
Lions luck strikes again. We need an elite quarterback. We're all but guaranteed a top 3 pick. And this is the one year there is zero top 10 talent at quarterback.
Oh darn. We can't replace one of the only competent players on the team? Rats.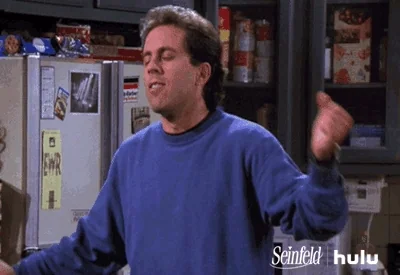 I hope there is a TE prospect we can take to replace Hockensen.
Ooh, yea, then we can trade Hock for a first and a third!
Rattler still has too much arm talent and potential. He doesn't really fit OU offense. I'll draft him with the Lions 2nd rd pick and let him sit behind Goff for 2 years.
1A: Kayvon Thib 1B: Justyn Ross 2. Rattler
I likely wouldn't draft him until 3rd/4th but I would be entirely okay if I missed out on him the decision making just seems off maybe thats system but I am not using a 2nd to find out.
He's not good looking enough to be our QB.
That system is about as easy as it gets… so if he can't cut it ar OU… he won't make it in the NFL.
That was my point… I was responding to dj
I agree with that but for another reason. I'd love to have the top pick in a year with a clear cut number one QB
get a bid war going, trade back and rebuild the defense
If we had the first overall pick and there was a prospect on the level of Manning would you keep Goff?
Just read about his draft status and in-game skills.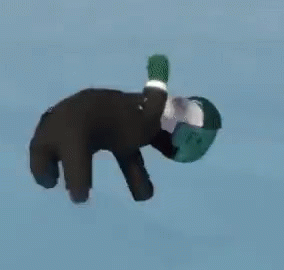 Yeah well, we won't stop being the Lions next year, if the last 53 years is any indicator.
You are only going back to the late 60s?
I encourage everyone to go watch him on QB1. It will leave an awful taste in your mouth. Hmmm… which I guess isn't a very good way to sell it. But ever since watching that I haven't wanted him anywhere near our team. I know he was only seventeen at the time, but I've never seen a more entitled punk.
If he was smart, he'd transfer (assuming he actually get's perma-benched) and come back next year in an attempt to salvage his draft status/nfl payday.
I mean, as long as that's our 1A and 1B, I'll still be too drunk and pumped up to notice who they pick on Day 2, so I'm all for that.
Welcome to the Board.
Kids a headcase.
Maybe this is a wake up call for him.
I agree, if he wants a payday in the NFL, he's gonna have to transfer to try and make some of that money back.
Regarding Goff in this thread… I'll just say we need a QB but I'm hopeful he can put it together, but I'd say it's fair if he doesn't win a game by week 7, QB is a legitimate need,