If true, this is an amazing deal holy hell!
JARED GOFF???
F this team. SOL move right here. Goodbye Fields I guess.
The pick haul is amazing though, but Jared Goff is Ryan Leaf without McVay.
Next question. What trade value does Jared Goff have?
Whoa. INCREDIBLE deal by Holmes. I'm stunned.
They got 2 first round picks, and a QB they can cut bait on in two years. Let's not forget Goff was a pro bowler
We're really going to argue about 2 firsts?
Absolutely none. He sucks and is on a horrible contract.
I'm just in grieving. Excuse my idiocy.
The pick haul is amazing, but my favorite player of all time will no longer be coming here. That's why I'm upset.
I'm fine with Goff for a year as a stopgap.
Those 1sts may seriously be late 20s, though.
Man it's Goff plus 2 firsts and a 3rd…doesn't even negate taking a QB such as fields. We aren't tied to Goff but had to take him to help the Rams also.
Do you think taking Goff earned the second first rounder, and I'd so is Goff possibly going to be flipped for a pick?
I wouldn't take trading Goff off the table yet.
That makes this the greatest deal of all time for me. Let's do that please.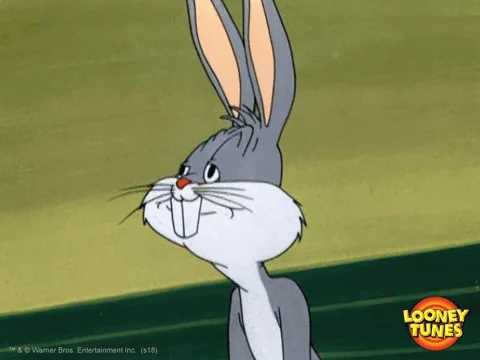 Time for the poster who thought we would only get a 2nd to show up and admit he was waaaaaay off.
Getting Goff was one of the scenarios I feared but that's quite a haul of picks even if they are late 1sts. Is the 3rd this year? Does this mean no QB drafted this year? Wow
I am not enthused at all about Goff. But you can get away from him if it's not working out.
Impressive, impressive haul by the new regime.
LFG!
This gave me a sigh of relief regarding Goff.