The team will soon be bringing fans out of the stands to play WR.
Some could argue they already are.
Good. Sorry for Khalif personally. He's a rental. After the preseason hype I want to see more Amon'ra
That sucks, I thought Raymond had a solid game last week. Hopefully nothing he either A) can't play through or B) is long term
My view on khalif is connected to his injury risk. On the field he's fine, good for our current corps. 5 years in the league 35 games played, 0 injury free campaigns
Cool. Wr are starting off great. And we maybe down two. They set Goff up for failure.
Ahh I did not know that, very good point. He's a little dude but when I saw him live he looked really thick. Didn't know about his injury past
When was he injured? He missed games because he was either unsigned or on the practice squad. As far as I know, he has never missed a game because of an injury. As always, I could be wrong.
By week 6 we'll be running the wishbone.
Just in-time for Thanksgiving.
Goff will be hitting the turkey hole.
Mmmm…I want some Turducken.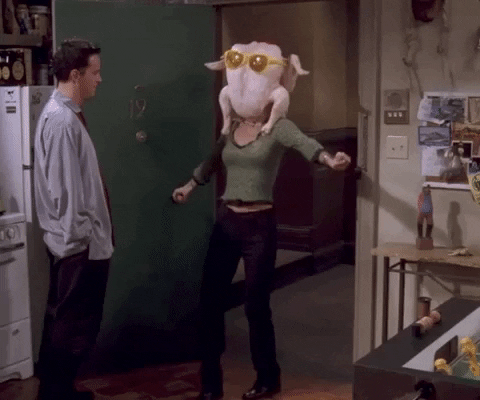 I think you're right to an extent. With the current injury taking up Google space can't find too much else with a quick glance. I always had an impression he was somewhat fragile but can't remember specific injuries from years ago. He had concussions in 2019 + 2020 that caused him to miss a little time. That's a worrisome trajectory for someone who moves fast with such a small frame on the gridiron. Footballs a business which I get, it's a long shot Raymond is with us in future years or help Goff significantly develop.
Alsooo, I wouldn't want him at KR if I were a coach because I'd feel like putting him in too dangerous of a spot for long term health. He's already moved into a vulnerable category for long standing damage that can substantially inhibit life after football.
If it works, do it baby by!!