Didn't see one, so here it is. No dogs in these two games, just want to see good football.
I am okay if one team beats the shit out of the other. I love seeing greatness at work. I am okay with one teams decides they are Tyson and knocks the other guy out in the 1st round.
This time next year we'll be getting ready to watch the Lions.
This lady singing the National Anthem won a Grammy? She sounds terrible
My money today went to the Eagles and Bengals.
Anita Baker is a classic, how dare you.
harumph
If we're doing classics, should have went with Bob Seger!
Leave Bob Sagat out of this! (RIP)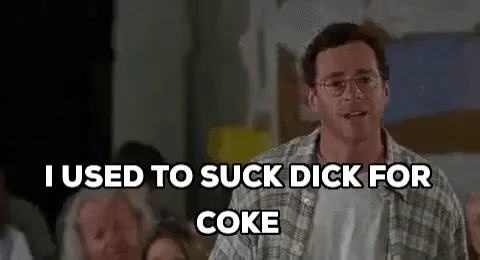 Is the Eagles turf what the Lions are installing?
Nice to see some snottiness on the opening kickoff.
According to google they use something called "Desso GrassMaster." Whatever it is, the only other team to use it is the Packers.
Looking at it closer, its grass. Thought it was artificial.
3 pro bowlers on the Eagles Oline-love that Lions are headed in that direction with their Oline unit
Any guesses on the injury?
It seems shoulder/collarbone from his reaction, but the impact didn't seem to do that.
Looked like he was holding his shoulder / collarbone.
Devastating loss for the 49ers if he can't return.
Glad to see that he's back.