Well of course he is that's why they traded up for him!
Blah blah blah. I know we've all been excitedly waiting for Jamo to return but all these "he's coming but we won't say when or how…" articles are getting kinda old. Or maybe I'm just low on patience. Just get him on the field.
Agreed, I found it a bit more interesting hearing it from the guy he's going to replace adding to the blah.
I cannot wait for the speeeeeeeeeeed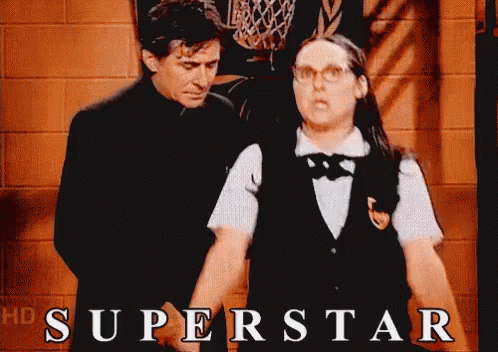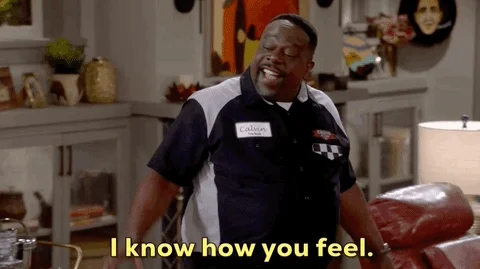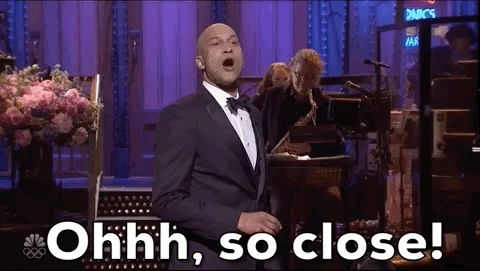 Jameson Williams is going to need more than two practices to get back to full speed.
But he insists he's not far off.
"Somewhere close to it," the Detroit Lions' prized rookie told MLive after practice on Thursday. "I'm running real fast right now. I feel real fast. Feeling good."
He's not kidding. During the portions of practice open to reporters, Williams has looked like the fastest man on the field. Even his teammates have been awestruck by the staggering acceleration, and a top gear that no one on that field can match. And perhaps any other field they've been on, too.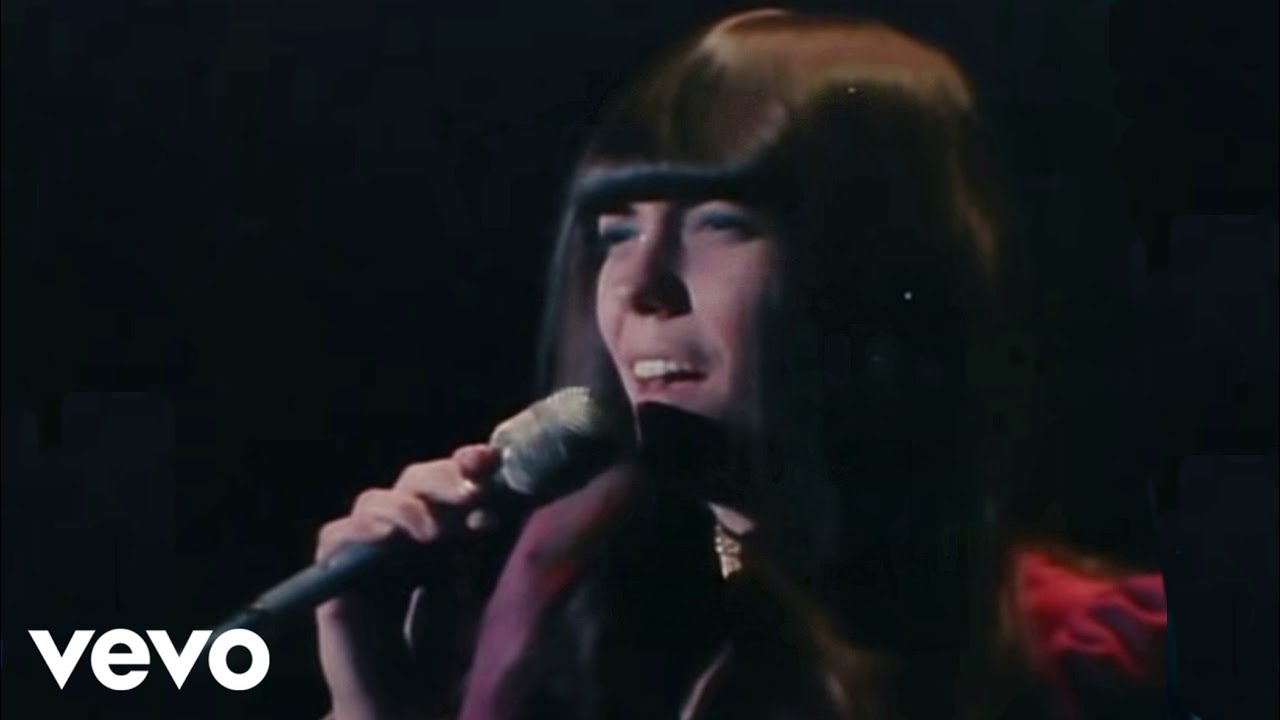 Karen carpenter is still one of the best voices ever… Whitney Houston is the best ever though
And for you 90s kids, best band of the 90s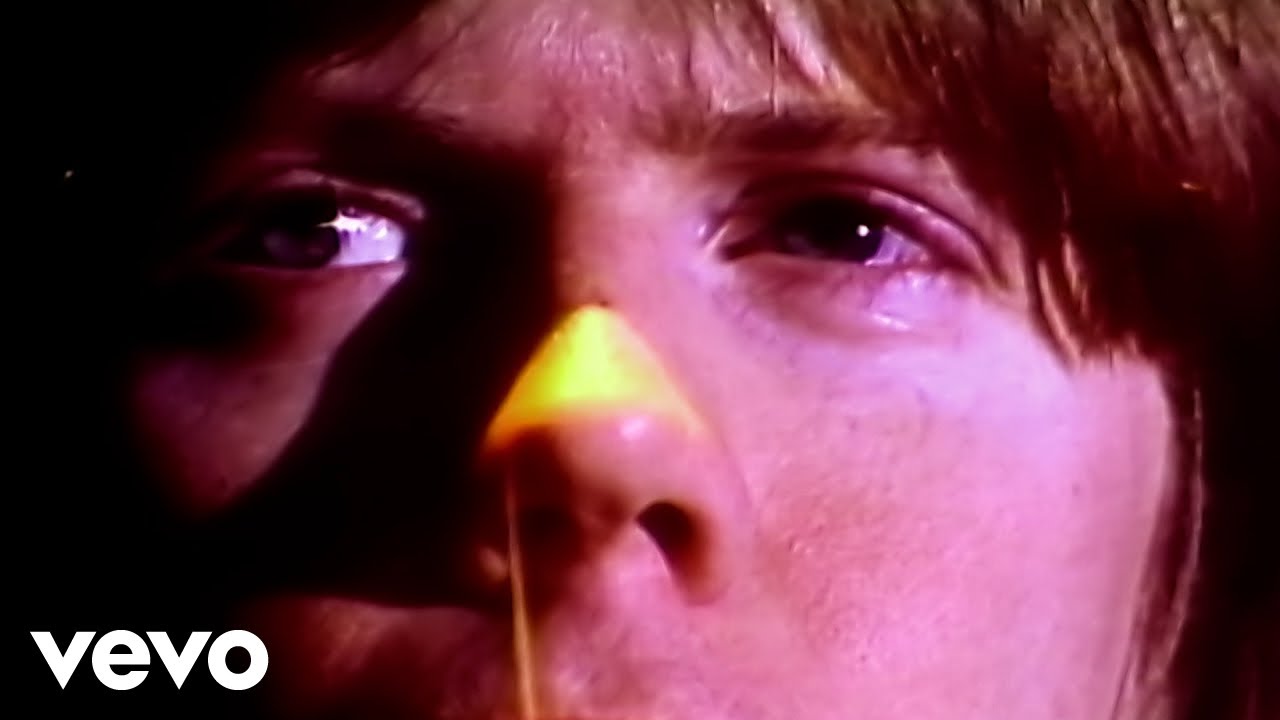 Yep. The hype is strong with this one.
I have no doubt that he is going to be good, but, I just get sick of the hype train.
We'll cheer him when he does something. His performance will determine if he's a Super Star.
Love cypress hill heck yeah!!!
We will know by 1630 tomorrow Detroit time!
Open up a can of whoop 313 !
There is that old Pimp Emmo @socko --yes !
I think it was gtdeg that used to use it as his entire response to a post. I figured someone would recognize it.
This topic was automatically closed 240 days after the last reply. New replies are no longer allowed.