Lol if he goes to the Texans then he ain't that smart…
why sabotage yourself like that?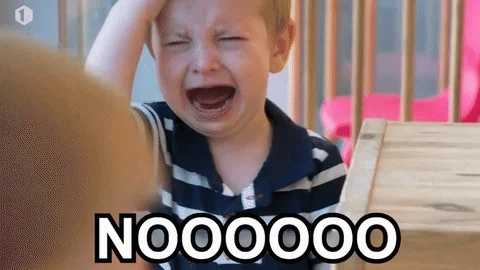 Ben Johnson doesn't want to take that shitshow. Generally, you get one shot at becoming a head coach…no way BJ takes it if he's smart.
They've gone through a hiring process the last two years. That is by far the least attractive job in the league.
Agree… I think he takes the interview for practice only. Not sure going to a team that just fired coaches 1 year into their tenure 2 years in a row is a great career move.
I don't think Ben's ready to be a head coach, give him another year.
But the Texans are dumb enough to hire him this year, I'd hope Ben is smart enough to avoid the Texans and wait for a better HC gig.
There are a couple of situations that seem really poor for a head coach.
One is working for Trent Baalke, the other is working for Nick Caserio.
Honestly the only 3 places I would consider are Denver, Arizona, and Indianapolis.
If youre the new belle at the ball, dont be too quick to dance with the first Quasimodo to come along, or its all gonna turn into a pumpkin at midnight…
#Disney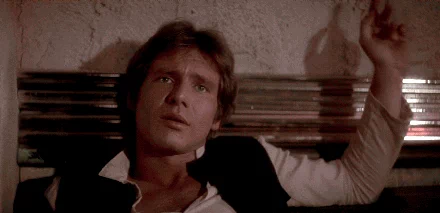 curious how much he's making right now for the lions and if you threw some serious cash at him I'm sure that would make it a lot easier to stay here. Imagine your rep if you take the offense you turned into the #5 in the league to the top 1 or 2.
Carolina is the best gig followed by Denver.
Arizona and Indianapolis have owners who think they know more about football than they actually do and they end up meddling when they shouldn't.
I read that Ben Johnson is in no rush to become a HC. He will be picky on where he goes. I am sure he will take interviews as it is great preparation, but no way he goes to the Texans.
I am really not worried about losing Ben. There is no real attractive HC openings this off-season. Ben is not going to go to Houston, Indy, or Carolina, IMO. I doubt he goes to Arizona with Murray coming off injury. Are there any other expected vacancies besides Denver, who is going with a veteran coach?
Ben, here is 4 year, $22 million contract.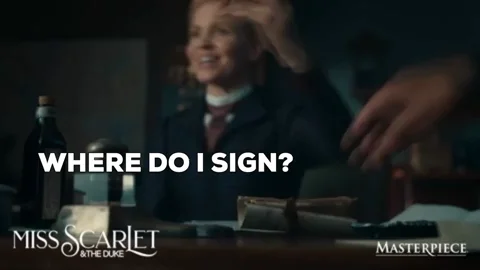 If he's this hot this season, imagine how hot he will be next February!
It's too soon. He should stay here for at least another year.
There really is only one decent situation out there and that's Indy. Even there, they don't have a QB.
I'd wait, but, that's just me.
Why would you leave a team with an excellent chance to go to the Big Game next year, for a team that is going to put you through hell and probably won't do jack for two or 3 years?
No way I'd leave this team for what's available.
Again, that's just me.
I think he definitely gets a job in 2024 if he has this type of success again.
He helped build this team. He's going to leave now?
I don't think so.
Back up the Brink's truck. Do whatever it takes to keep him happy for at least one more year. It'd be unreasonable to keep him after 2023, especially if he's as good as he was this year.
The Texans have like 8,000 picks in April, so it is attractive from that standpoint.
Cards worry me the most. But they don't have a GM (yet).