@BigNatty - You're welcome!
I was just going to post this. We won't see big natty for a couple days. He's going to need some alone time. Lol
No little blue pills needed tonight!!! haha
First time I have gotten a glimpse of Jacks persona. What a great humble human!
I'm envisioning a TP shortage akin to the early COVID days.
Boooo!!!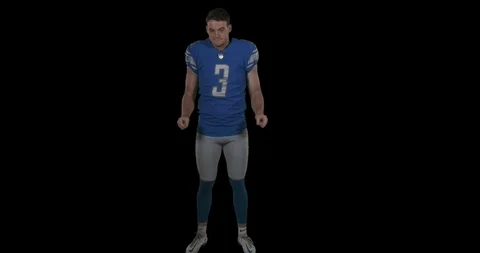 I mean Fox is cute and all. But he's childs level kick, punt, pass compared to the GOAT.
Please stay focused. This thread is about the greatest punter who ever lived. Not the 2nd and 3rd.
TP!?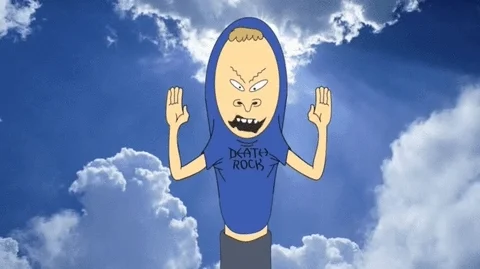 Loooove this MF'r
…as a humman
…as an athlete
…ESPECIALLY as a Lion
Best punter in league history by a wide margin.
LOL. Someone posted this somewhere else and I confused this thread with that one…that's why I haven't been in this convo…confused 'em! LOL
EVER!!! Passion machine!
I would love to coach him!
I find it hilarious that you and the dude who wrote this piece think this cat is better than fox. If it proves anything, it's underexposure to Fox…the real GOAT.
Lethal passer, very good runner (for any position, not just a punter), amazing passer, unaffected by pressure, and punting…He's an absolute Monster.
Ohh Heavens no! Jack The Shanked Punt Fox might be the most overrated kicker of all time.
As passers…
Fox has 3 completions
Hekker has 14 completions
Hekker has a better inside 20%
Fox has a better average. However, Hekkers has gone down the last few years because of a weaker leg.
Even Bill Belichick can't deny the GOAT label for Hekker.
Bill Belichick once again calls Rams punter Johnny Hekker a weapon.
He was calling Fox a weapon and talking about how amazing Fox was the week before our game w/them too.
Bill must really love his punters!
Possibly. There's a thread about BB praising th hell out of Fox, calling him a weapon, etc…with an article attached.
We know he "loves long snappers"…that's what she said.
If I were a coach I'd love the opposing teams punter too. The more I see of them the better my defense is doing.
That would be me, so I beat @stephenboyd57 . Bad timing on my part I guess.