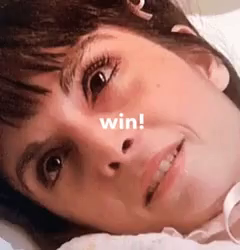 The Lions' best-attended game was the Thanksgiving Day game against the Minnesota Vikings, which attracted 66,613 people – an attendance only bettered by the Lions' clash with the Chicago Bears in October 2011, which was witnessed by 67,861 supporters.
The highest attendance game vs Chicago was this MNF game: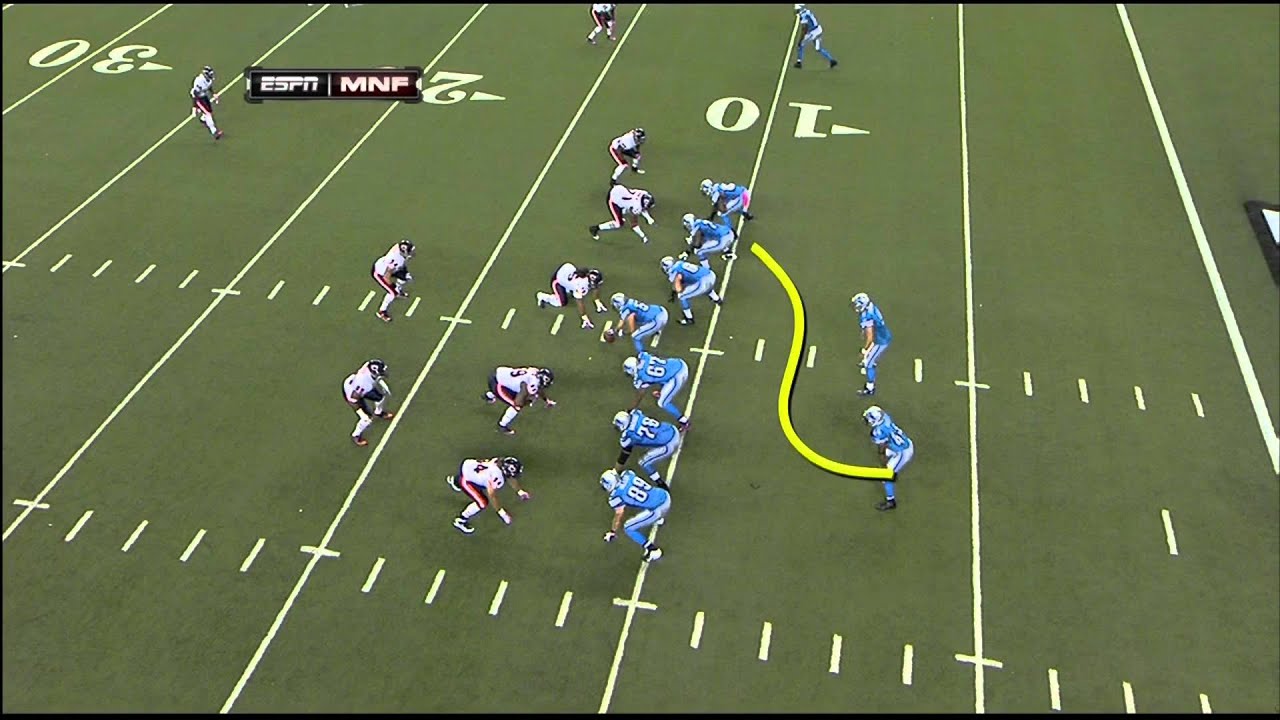 Crowd will help. I hope they tailor what they do on the ground to maximize what those 3rd string OGs do best. Stenberg may not be a great pass blocker, but he can line up and get movement in the run game - as an example.
Pretty worried that we'll have no answer for Diggs/Allen. If were lucky Allen won't be 100% and off his game. I don't think Alim will have anywhere near the game last week so hard to count on that. Would be nice, but he isn't facing backups this week.
We need Chark to ball out tomorrow. Same for ARSB. Swifty getting a big screen game day would help as well. A little worried about the offense. We're going to need to score and were not quite at 100%
I'm worried about Diggs against the secondary and Knox against our LBs.
We've lost 5 in a row on Thanksgiving right?
We're due.
8 keys to the game?
Right there, that tells you this will be an uphill battle
Pretty interesting keys, especially the McNeil part — he needs to have a big game
This is where missing okudah is going to hurt most.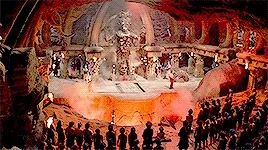 This could be a HUGE X-factor. He's Jeckyl/Hyde as they come.
There is one person desparate for an argument and it shows.