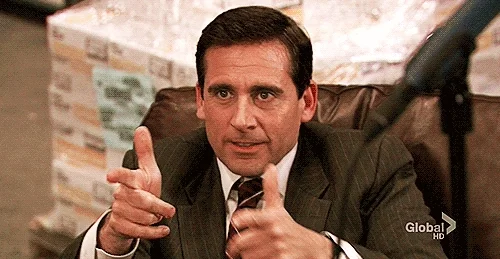 Ward makes some valid points! We are all about to find out soon enough. Can't wait for some football with full stadiums of fans!
I mean he's not entirely wrong in the quotes they gave. It kind of seems like he's saying Stafford has had far superior weapons during his time in Detroit than what he has in LA, and I find it hard to argue against that point. At least at WR.
Is he wrong? Stafford played with a multitude of top tier weapons, but rarely led a top rated offense.
Calvin Johnson had 1200 yards and 15 tds at G Tech with Reggie Ball at QB… G Tech had 1800 yards passing and 20 tds… despite double and triple coverage Calvin still managed 66% of the teams receiving yards and 75% of the tds.
Weapons-
Calvin, Golden Tate, Burleson, M Jones, Golladay, Boldin, Ammendola,
Pettigrew, Ebron, Hock
Best, Bush, K Smith, Swift
Attempts to add more weapons- Broyles, T Young, D Williams, Leshoure, Abdullah,
Ward is saying Stafford played around some pretty talented guys and never won anything of note, not even in college. He's saying the Rams had marginal WR talent last year and still do.
A guy who never won big with good talent around him is going to a team I feel has lesser
Talent around him. I also fail to see how the success will be automatic.
Jimmy does make some valid points.
However… Jimmy should probably be a little more humble himself… as he has been in San Fran for 7 seasons and made the playoffs only 1 time.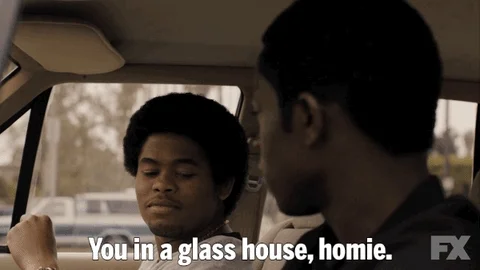 He gave Goff credit for making a Super Bowl even if he lost. Jimmie has made it to a Super Bowl.
I'm thinking a Lions fan might want to put the stone down.
Fake news !
Read the quotes he says Matt's likely a top 10 nfl QB
Maybe top 5
Makes it hard for me to interpret it as a dis
Lol
I probably reading his quote wrong
"They went and traded Jared Goff, who went to the playoffs several times and went to the Super Bowl. Yeah, he lost. He went to the Super Bowl, though. I've yet to see that with Matt Stafford. And I'm saying, he's still great. I believe he's a top 10 quarterback, maybe top 5. I don't know. We'll see. I'm just going off of what I see. And I see Jared Goff got those boys to the Super Bowl.
Except 2014, Stafford never had a championship level defense. Except 2013, Stafford never had much of a running game.
Those facts are lost on those who opine from a distance.
What was the problem over there in Detroit? Are you going to blame the city? What was the problem?
Yes the problem is the city. Detroit has always had the deck stacked against them especially with media darling GB in the division.
Meanwhile LA is a huge media market. The NFL really wants to see a winner in LA soon. The NFL tried hard to get an NFL franchise back in LA and now they have two.
With that said …… supporting cast matters right? … not just the WR's. Run game, OL and defense matter correct?
The 2013 defense was good and he had a running game. The 2013 season is one of the biggest missed opportunities of the entire Stafford era.
If you go back to the 2013 season you will see a defense that was on the verge of being really good (like they showed in 2014). But what you will also see is an offense that turned the ball over at a high rate and they would end games with 4 and 5 straights series with turnovers and 3 and outs.
Not defending Stafford… or the Lions for that matter.
I just don't think dudes who are 27-51 in their career (for games he has actually played in) should make a habit out of talking like they are a big deal.
He has missed 34 games in his career.
The 49ers are 17-17 without him.
Looks like they might be better off without him.
Championship level D, agreed, never had that. But, we had decent defesnes for a few years under Jim Shorts! The defenses were actually half decent under Shorts and Caldwell. When we hired Patricia is when the defense became a true embarrassment to the sport. Losing Suh was really the turning point in hindsight.
The lions wont win until the fanbase gets some fans into the referee ranks. I am 50 so too old but some of you younger guys need to take one for the team and make it thru the ranks. Its what green bay did…
I heard this on the radio the other day.
Name the top 5 Matt Stafford wins over a good team. It will take some searching as he has so few wins against teams that finished over .500 for the season.
Goff, as a comparison, much easier to come up with good wins over winning teams, especially when you consider his playoff wins.
Goff vs Mahomes was one of the great QB games EVER.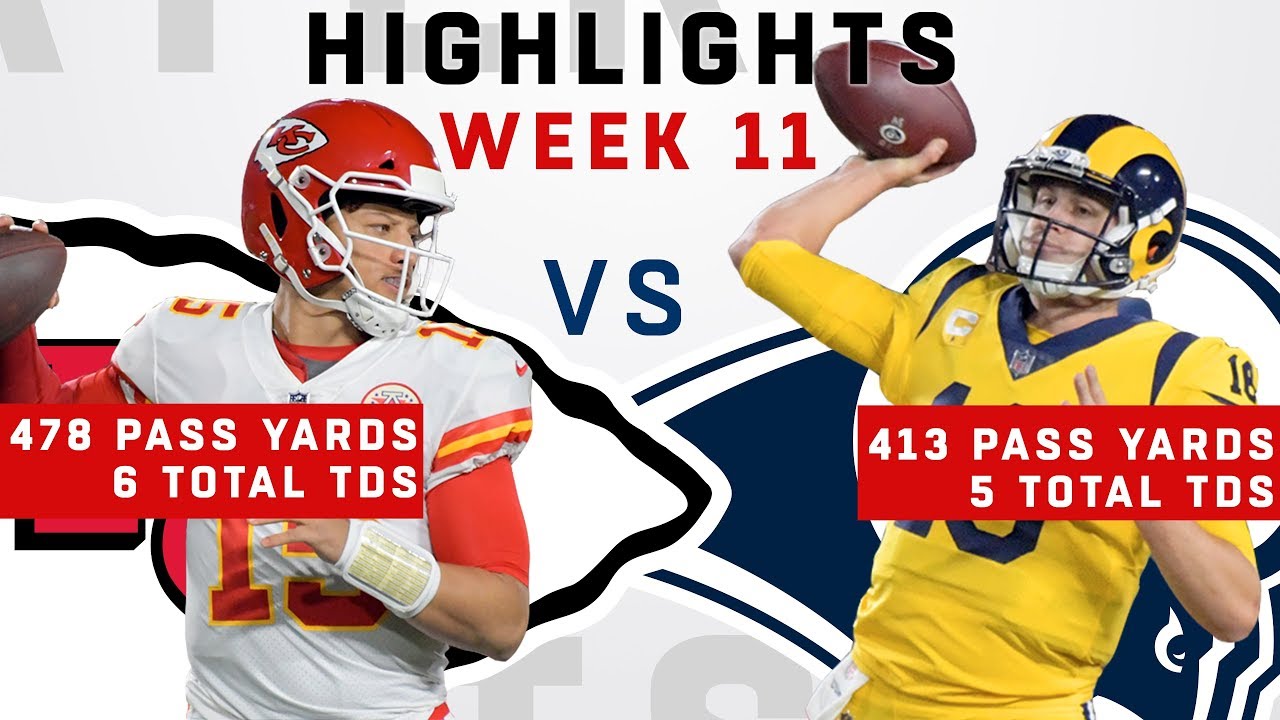 Yeah find it funny that people think the difference is in comparing there WRs Lol maybe he should take a look at the difference in coaching and defenses and the pee wee herman with a baseball bat running front office and some of the worst rosters put together. But yeah name 4 or 5 good players.
Oh, I can't wait, I can't wait, I can't wait.
The Stafford Excuse Team will start with, "Well, he's getting acclimated to a whole new team and system!"
To, "These things take time to gel!"
That should last a few weeks, until Stafford gets hurt again. Nothing serious; he'll still play. I'll give the guy that he'll always play when he can.
But that will beget, "What do you expect? He's not 100%!"
And on and on it goes.
I think the excuses for him and McVay are running out.
If the Rams field a top 10 defense and an average run game then Stafford should be winning playoff games just like Goff did.
If they have a top 10 defense and top 10 run game they should be contenders.
Heck if Goff and the Lions out play Stafford and the Rams then I suspect McVay and Stafford are on borrowed time.
Their pretty much in a must win situation over there.
However if they win it all or even make a deep playoff run will the Stafford nay sayers eat crow?
Take it back easy on Jimmy Ward. If he doesn't say provocative things how is he going to get media coverage?
He brought up a fact. Stafford has done nothing as a postseason QB. Goff has been to the Super Bowl. And he's saying it as a player who's been to the Super Bowl.
That's not a glass house. He's literally been there. Stafford has never been there unless he bought a ticket.