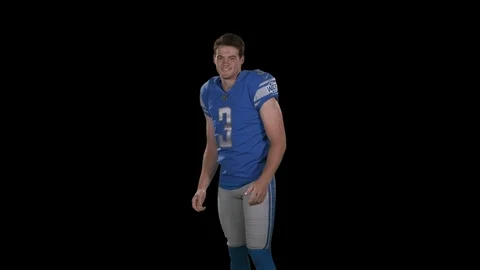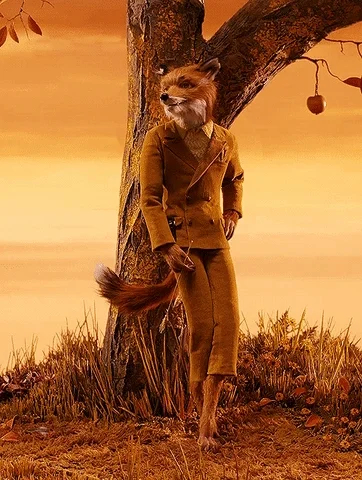 I know @BigNatty Natty has probably said this way to early, like before he even played in the pros (don't glare at me Natty you probably did).
But it's official. Jack Fox is now sitting in a room with J-Will as national treasures who need to be protected at all costs.
LOL - Didn't take long to recognize what/who that dude is.
Yup!
Dude is like some Hulk/Banner. Kindest humanitarian on the planet…until things go sideways. Love our "Punter" (doesn't even feel right to call him that).
Jason Hanson
Matt Prater
Jack Fox
Thank you.
What Green Bay has had with quarterbacks, we've had with kickers.
Not sure we got the long straw there.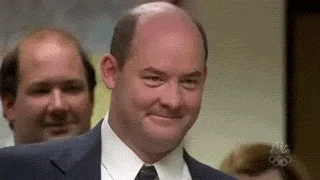 Someone has to get the ball back there to the greats… dont leave out the mule!
Herman "Thunderfoot" Weaver
Welcome!
Any Thunderfoot reference gets you cred here, and 5 entries into the New Poster raffle. Winner gets fabulous prizes. Losers get to try again until they either hire the right General Manager, or die.
No one has won yet. We try to stay On Brand here.
Interesting, most punters have someone who shags punts, apparently Fox kicks them and then runs under them.
Lord knows he has time. Sit there and wait for it…especially with as much hang time as he has…and especially with how fast he is.
Great kicker and he could switch hit