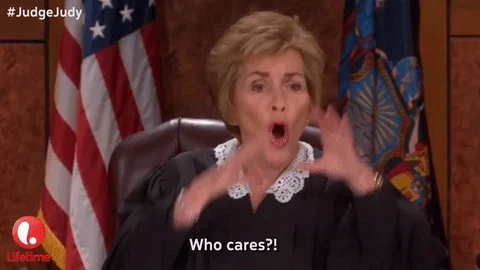 Haters gonna hate
It's a cool stat, but yards don't mean much. Kupp did his in a winning season, so he deserves much more credit than Calvin. Calvin's massive year we won like 5 games that year and we were losing all the time and we were forced to pass. Kupp's season is much more impressive overall in my book.
Still amazing that Stafford was the trigger behind both of them
Matty Farve Stafford is a gunslinger for the good and bad.
First name starts with a C
Haven't won a ring
Wore a blue uniform?
What? What else could there be?
Stafford is still on track to retire as the all time passing yardage leader, if he plays another decade or so.
Good for him. He will most likely go down as Dan Marino quality, with less Super Bowl appearances and less Isotoner gloves.
Is "boat stuff" your porn folder? If so, that is a pretty choice name for a porn folder.
Of course. But can we also credit Goff for Amon Ra holding the lions rookie receptions record; top five all-time for NFL rookies. As well as holding the Lions rookie receiving record for overall yards and breaking CJs record of eight or more passes in six consecutive contests?
I think he meant that the common denominator was that both WR's were awesome.
Common denominator is they wear tights to the job?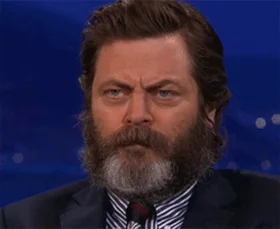 This board is so groovy how they dole out shit
Puts a stupid grin on my face
Funny, the narrative used to be he doesn't make players around him better. Two wr's have have 2 of the best seasons ever with him at qb and people are downplaying the accomplishment. Qbs are supposed to gets yards. They throw the football.
He isn't Dan Marino. It's an insult to Dan Marino. Only reason Dan is not talked about as one of the best ever is his lack of rings. But he was truly an elite talent who was better then so many of his peers. Are we really implying stafford is an all time great elite talent?