Jared Goff's girlfriend, at a bikini shoot.
whew. Sweating from watching that.
Points deducted for not jumping up and down in excitement.
They still had a nice bounce there
That is way more adorable than Kelly chucking pretzels and shading people online
The comments are the funny part
She twice started to tear her top off…twice.
Matt who?
She is still wearing Ram colors though…
Ohhh … so this is why I've noticed a resemblance between the 2021 Detroit Lions and the Fyre Festival
My main takeaway: Jared Goff's own girlfriend doesn't even bother to go to his games.
I KID! She was probably working, too.
I liked her facial expression when she sees Goff celebrating the win. You can tell she really cares about him.
Oh…her face is in the picture???
Nice catch!
meh…so-so…her elbows are too pointy
Just an FYI for you guys and your pop up ads. I have found that when Macy's has there ad's if you click on langereis ad's suddenly that's your new pop up here.
That's my QB!!! Hell yea!!!
I'd pipe her!..in my single days of course.
Oops, sorry guys, I just heard I got traded to the Jaguars board.
My tits were bouncing when we won as well
I noticed 2 pointy things… definitely were not elbows…
So that's why my pop up ads are the scrambled cable signal of Cinemax At Night.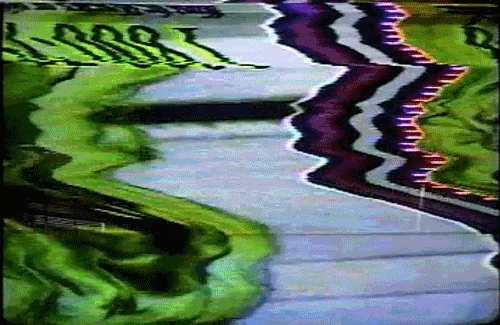 Collingsworth just gave the Lions props