Yes the game isn't over yet. I'm still asking this question.
Is this the thread where we pretend some kid is going to come in here and change the results of the last 60 years?
How cute.
No, we need multiple kids.
Starts with the first one.
I'll take either one… we need a lot of help on defense.
Get as many as you want. The end result is inevitable.
Thibodaux is going to be a Jet or a Jag. We won't have a shot at him.
That's the problem with magic beans.
I think part of the problem is we don't know how to function as an organization, so we are trying to water our magic beanz with Brawndo.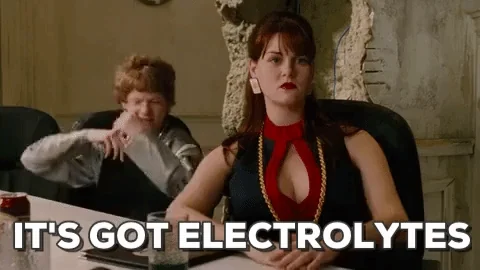 How cool would it be if there was a top prospect named LeGhume?
Beanz make you fart. So sign me up for Pootie LeGhume!
If the DE from Oregon is taken one by Jacksonville…who do you take assuming no trade downs…
You can't … that's the point
Depending on what Dorsey thinks of Willis, Ridder, and Corrall… otherwise I punt trade back and add more beans
Okay so we don't make the pick let the clock run out so now we are picking third and can trade back right?
If I have to take someone I'm taking Kyle Hamilton. That said I don't want to take him at 2 unless you can't get him with a trade down.
I'm not passing up on him for more draft picks. We need star talent.
Also does that mean Josh Allen is available asking for a friend
Pick Hamilton and another QB in FA