Maybe McVay got in Akers' head? How about Swift for Akers, two firsts, and a third?
Funny you say that about getting into his head. I just looked up the Rams 2022 stats, the only have 316 yards rushing so far in 5 games. I wonder if McVay is pissing and moaning at his running backs instead of the real issue, their OL
He's f'king terrible. Probably was overrated before the injury but he's toast now.
They're better off rolling with Henderson.
Kyren Williams would already own that backfield if he hadn't gotten hurt week 1. He should be coming back soon.
All the Kings horses and all the Kings men couldn't put humpty dumpty back together again
Yea Henderson is a slightly better receiver, but he isn't lighting it up running either.
I feel bad for Stafford but he got his ring so I'm going to root for the best for Detroit.
If they lose their next game, this season could be a disaster for them. Its a game they should easily win.
He might be a better option than Akers or Henderson, but I don't think he is going to light the running game on fire
Rams having problems…
tee-hee
I think this is a bad time to travel across the country to play a Panthers team that should be fired up with nothing to lose.
Akers was in McVay's dog house a little bit already since the start of the season
looks like hes done in L.A, idk if he will get another job as a backup or not, but his tenure is done
It's not Green Ackers in LA this year?!?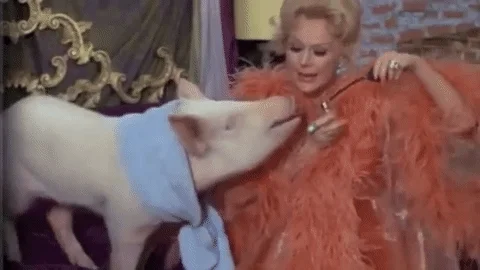 Teams always seem to play their very best game of the season right after a coach gets fired.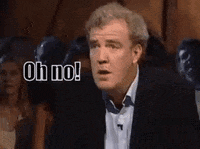 Why they are where they are…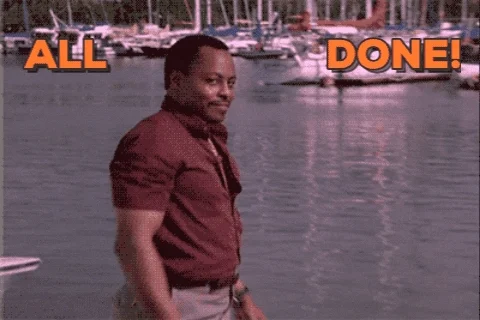 On a serious note, the Rams O-line really blows, they can't run the ball for a reason. They have like 1 or 2 starters left, most of the starters are injured or retired from last year. Stafford is in huge danger in the pocket, if they can't protect him or run the ball, 7-10 is looking more and more likely.
Magic beans!!!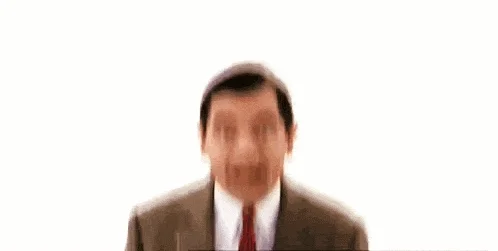 The idea wasn't just win the SB but get deep into the playoffs this year and the immediate future, They should have used the Robinson money on their OL, and now there's no fixing that mistake. Robinson is making under 5 million this season but is guaranteed $30 million plus, and there won't be any relief until 2024, but his dead cap is around $18 million spread out over the next 3 seasons. They better go all in in ol in the 2nd and 3rd next draft.
From the article above…
"The hard pill to swallow is that their offensive line issues are going to plague them for the rest of the season. It's difficult to find quality offensive line help in-season, so the Rams will have to figure out ways to mitigate those woes as the year progresses.