I posted this in the hard knocks thread and another poster recommended I start a new thread so it won't get lost.
But here is a break down of Swift playing impatient and undisciplined. And explains why Duce is all down his back this year.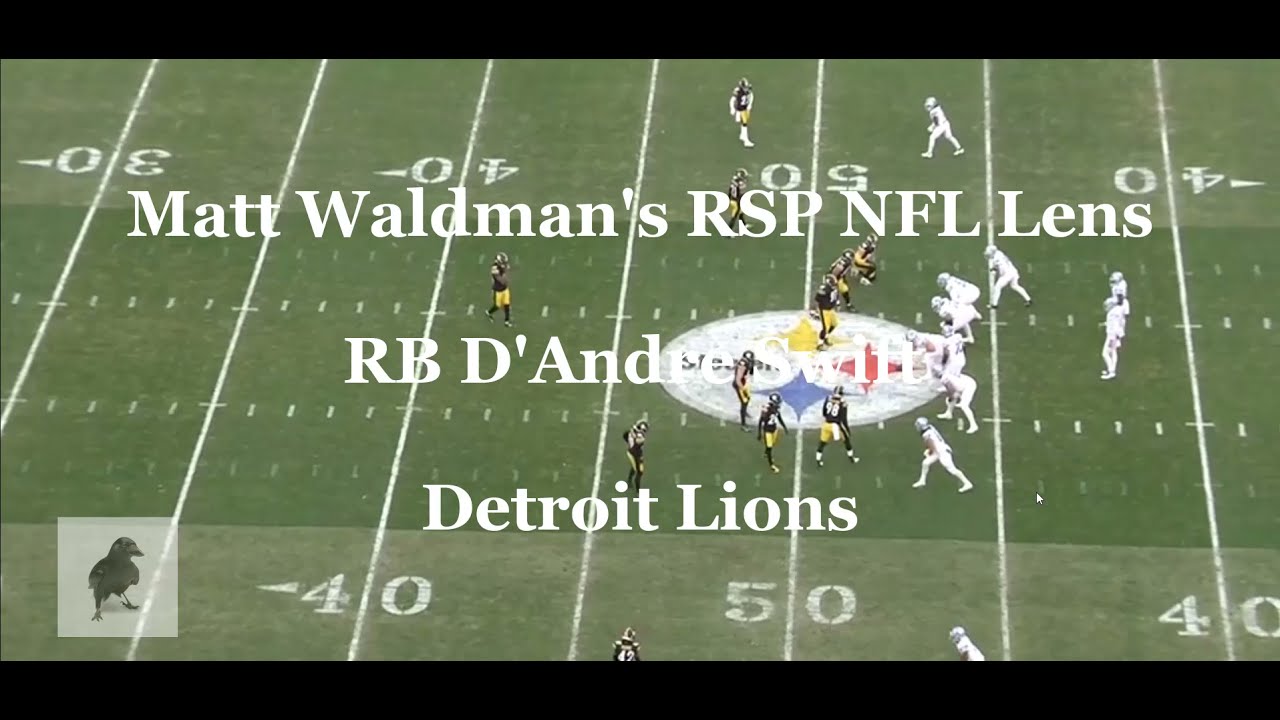 And here's tape on Jemar Jefferson for comparison. This tape is the reason I'm rooting for JJ. I think if he can keep this up and obviously continue developing in the pass game that he'd be the perfect closer for our games.